School Cleaning – Have You Done Your Homework?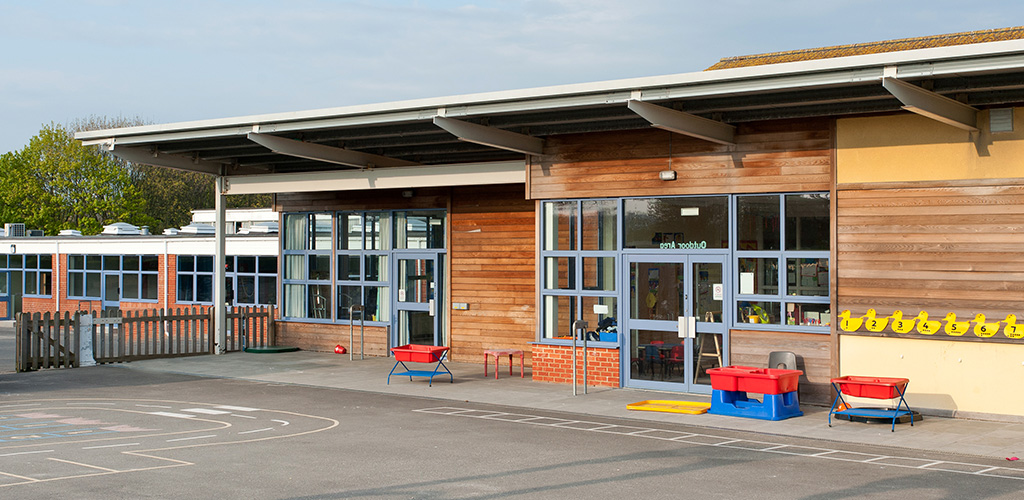 It's amazing how fast bugs and germs can travel, particularly through places with large numbers of people and high traffic areas. Schools, colleges and universities are prime examples and parents and teachers know that hand hygiene and standards of cleanliness play a huge part in reducing the impact of those viruses and germs.
It is vitally important to keep a clean and hygienic environment in buildings used for education purposes. Over 15,000 teachers take time off work every year due to sickness and over 35,000 children are off school everyday in the UK due to illness. This can be very disruptive for schools and emphasises just how important it is to keep the school environment clean and minimise the spread of harmful germs.
How to keep a school clean
There are a lot of factors to consider when cleaning a school and detailed research and planning is required to make sure the task is tackled efficiently.
By researching which areas of the facility are visited and touched the most often, it is possible to determine which parts of each building will require most frequent attention, the type of cleaning needed and what cleaning products would be most appropriate. These areas will vary depending on the type of facility and user profile. For example, cleaning in infant schools will differ significantly to cleaning in secondary schools and colleges and the techniques, products and areas of concentration will need to be adjusted accordingly.
The key to successful cleaning management in facilities that experience very high traffic is to stay on top of it. Regular, thorough and proactive cleaning alongside frequent reactive cleans during the day will ensure that spillages, waste and dirt are dealt with quickly while the more general cleaning is covered off efficiently and regularly while the staff and pupils are absent.
Cleaning teams should be prepared to deal with a very wide range of janitorial and cleaning situations and be properly trained on the different types of cleaning methods they will need.
Professional educational cleaning services
An effective clean should make the educational premises clean and safe for pupils, staff and visitors. At Jani-King we understand that preparation, research and a high level of attention to detail always ensures a successful and effective clean. Our flexible educational cleaning service will ensure that your school, college or university is cleaned to the highest possible standard without causing disruption to the school day. Leave the cleaning of your education facility to the experts, so you can focus your time and effort on running your school.
If you would like to find out more about our school cleaning services, then please do get in touch.