Green Cleaning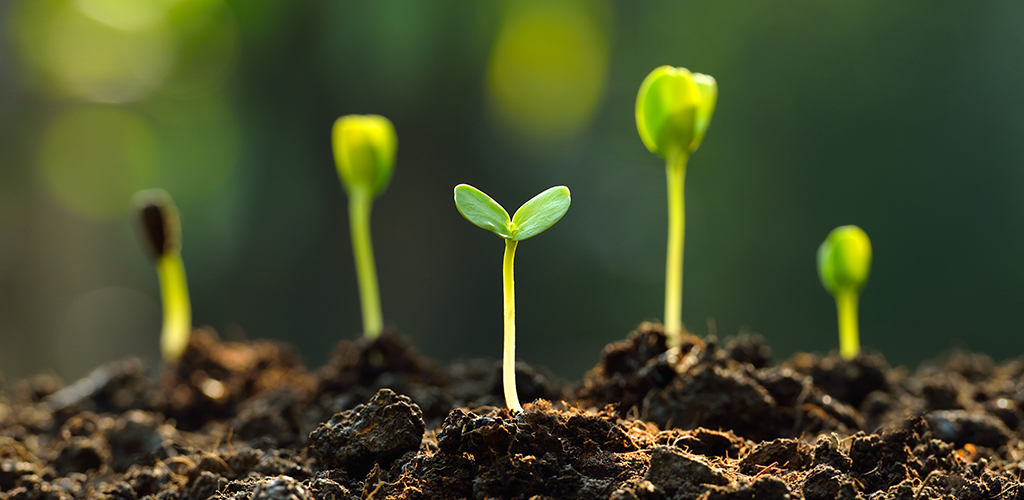 The impact of industry and commerce on our planet has long been a concern. Socially and environmentally aware businesses are conscious of their responsibility to mitigate that impact as far as possible. The work towards this mitigation can take many forms and may include carbon offsetting, community work and the implementation of environmentally sound facilities management.
Environmentally friendly cleaning services
Cleaning uses a number of different chemicals. It is estimated that over 2 billion kilograms of chemicals are used in the cleaning industry every year. This can have a negative impact on the environment, especially when toxic chemicals are used and not disposed of in the correct way.
Jani-King's commitment to a greener future
As a global business, Jani-King are very aware of the role we can play as suppliers to businesses, which is why we launched our 'Green Cleaning Programme' in 2011 and have continued to develop the programme since its launch. We are highly committed to continuing to work towards reducing the environmental impact of our commercial cleaning services . The programme has been designed to educate all Jani-King franchise owners and clients on how to get the same high quality result from their cleaning products, whilst using them in a way that avoids polluting the water and air and preventing unnecessary damage to the environment.
Our eco-commitment extends to educating employees and establishing green practices throughout the company, with frequent research and development work undertaken into identifying non-toxic and biodegradable products that could be used as alternatives to toxic cleaning products used today. These include micro-fibre and chemical dispensing systems, plus HEPA/ULPA vacuums.
Our impact on the planet is a significant concern to us here at Jani-King, and it drives our dedication to supporting our clients' environmental programmes and educating our franchisees. Our environmental commitment also extends to developing tutorial videos and procedure manuals to ensure that all our stakeholders are well-informed about green cleaning practices such as conserving energy, managing waste, recycling and reducing the use of harmful chemicals.
Together we will work towards a greener, cleaner world.
Eco-friendly cleaning solutions from Jani-King
If you'd like to know more about our environmentally friendly commercial cleaning services, then please do get in touch with our team.