Sustainable Cleaning Solutions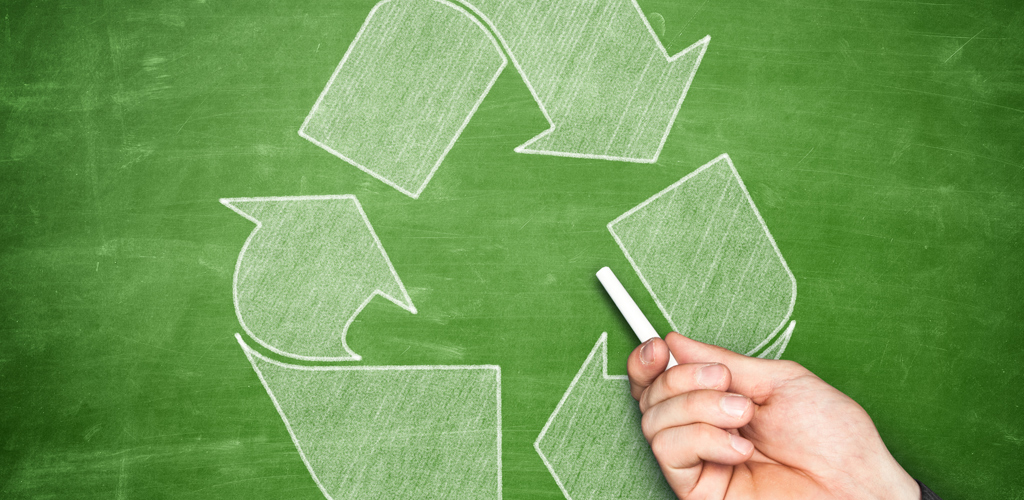 It's not news that our actions, choices and consumption affect the environment around us. As a global business, we are very aware of our impact on the planet and work hard to ensure that it is as low as possible. The most obvious means for us to manage our environmental impact is through the sourcing and use of sustainable and reduced chemical cleaning solutions. The choice is ever increasing as they become more sought after than ever before across every industry. Aside from the impact of the chemicals themselves, cleaning manufacturers are constantly working to reduce emissions in the manufacturing process.
Developments in Sustainable Cleaning Solutions
In recent months there have been a number of developments in the cleaning industry across cleaning technologies, equipment and chemicals and more are coming to market every day. Some of the most exciting innovations include diamond floor cleaning pads that use the abrasion of a microscopic diamond coating to intensely micro-polish surfaces, delivering up to 98% waste saving in the daily cleaning process. A range of new eco-friendly vacuum cleaners made from recycled plastic have also been introduced to the market, complete with an eco-motor and powerful nozzle to ensure maximum efficiency and energy savings.
Developments across cleaning technologies has also seen a move towards products that are safer both for the environment and for people exposed to using them. New technology has allowed manufacturers to develop a collection of plant-based surface disinfectants in order to replace chemicals used in cleaning products. Manufacturers have also introduced a new VOC exempt and propellant-free air freshener that uses essential oils including citronella, eucalyptus and geraniol. The diffused particles are lighter and remain airborne longer, making them safer for continued exposure to people in public areas.
All these innovations, alongside future research and development, will help to deliver more sustainable commercial cleaning solutions.
The Importance of Environmentally-friendly Cleaning Services
At Jani-King we recognise the importance of protecting our planet and as such we strive to implement environmentally-friendly cleaning solutions and products throughout our franchises. Our commitment to provision of sustainable cleaning services has seen the introduction and development of the 'Green Cleaning Programme.'
For more information about how our green cleaning services can benefit your company, contact Jani-King today.