New Statistics Reveal the Dirtiest Work Spaces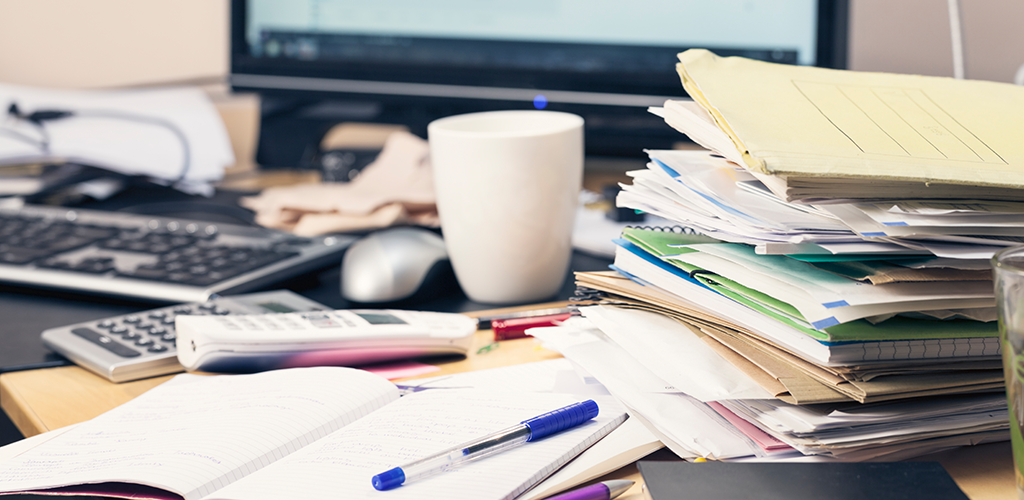 New statistics suggest that up to 69% of British workers believe that their workplace is at risk of being a health hazard and 20% of British workers claim to have been hospitalised after becoming sick or injured at work. This shows just how serious companies need to take workplace hygiene.
Unhygienic workplace statistics
According to a recent study carried out by personal injury solicitors Hayward Baker, the top complaints from British workers about the cleanliness of their workplaces are as follows:
16% were unhappy about greasy or slippery floors
13% complained about unhygienic work colleagues
11% stated that their workplace had unsanitary toilet facilities
10% said that their kitchens were dirty
It goes without saying that the safety of the employee is of the utmost importance in any working environment and while a dirty or unhygienic workplace may not be actively dangerous, it could certainly contribute to a range of issues, including the spread of bacteria and viruses. It seems obvious but a fresh and hygienic work space will not only limit sickness, but can contribute to the improvement of staff morale, attendance and productivity. Sick days can be extremely disruptive for a company, so necessary action should be taken to maintain a clean and hygienic office environment.
Keep your office clean with commercial cleaners
If you want to ensure your office is cleaned effectively and efficiently, then it is a good idea to outsource your cleaning requirements to a professional cleaning company. Jani-King's meticulous commercial cleaning programme can help create a healthier, happier workplace for your employees. All our staff are highly trained and experienced in cleaning workplaces, so know exactly what needs to be done to maintain a clean and hygienic office space that supports staff productivity.
We offer commercial cleaning services including the following:
Hard and carpeted floor care
High level dusting
Bathroom cleaning
Communal area cleaning including the canteen and kitchen
We tailor our cleaning programmes to suit our client organisation's needs, so why not call Jani-King today to discuss what we can do for you!