Improve customer footfall with a clean store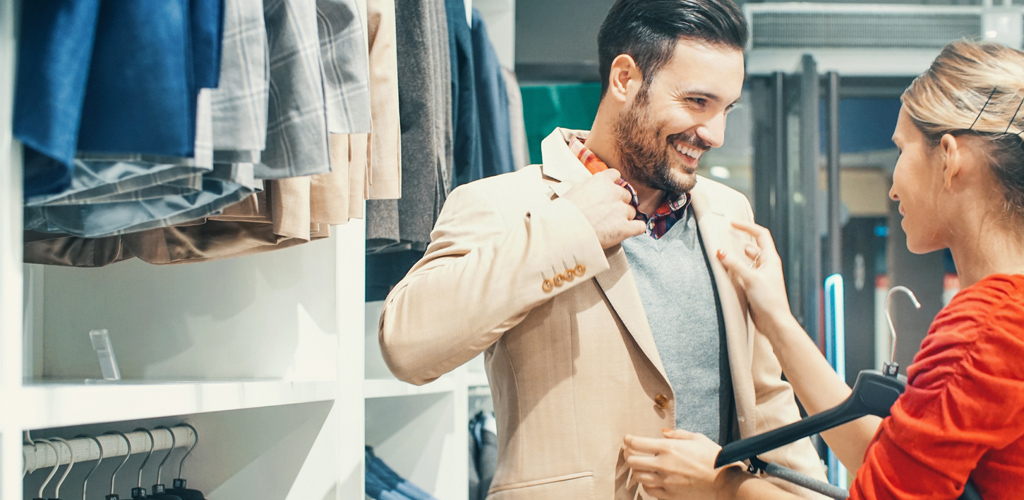 Did you know that the cleanliness of your store can have a direct impact on your customer footfall and subsequent sales?
A recent study conducted by M/A/R/C® Research and National In-Store revealed that '14% of consumers said they would stop visiting a store that was not as clean as they would like, and 29% said they would only visit the store to pick up a few items they could not find elsewhere.' The report found that customers paid the most attention to the cleanliness of the food stores and chemists that they visited. These stores were reported to have 'the highest percentage [of customers] that would "stop going to a store" if it was not perceived as clean.'
The importance of having a clean store
Your retail store experience is a huge factor that determines why your customers choose to shop with you and as this study demonstrates, 'cleanliness is an important component of the consumer experience.' The cleanliness of your store environment is a reflection of your business and brand, so it's important to make a good impression.  Moreover, as Randy Wahl, Senior Vice President at M/A/R/C Research states, cleanliness affects 'the frequency of shopping and the length of time consumers are willing to shop' which in turn impacts 'the amount of spending a retailer can capture'. A loss of custom due to the hygiene of your retail premises will result in a loss of profit for your business. But these problems can be easily prevented.
There are a number important things you should consider to present a clean retail environment for consumers. Ensure that the products you're selling are not let down by the cleanliness of the retail environment.
The benefits of a retail cleaning service
Keeping a clean retail environment sounds simple, but there are a number of things that need to be considered. For example, in a store selling clothes a lot of attention may be given to making sure the entrance is clean and welcoming. This is important, but only if you continue this attitude to cleanliness throughout the store. Unfortunately, other parts of the store are often neglected such as the changing rooms, which can be full of dust and dirt. Cleaning a retail store is a big responsibility and relying on your retail staff, who's main priority is to sell and provide excellent customer service, can lead to cleaning being neglected. This can have a negative impact on customer experience and damage your brand in the long term.
Investing in retail cleaning services with a commercial cleaning company will ensure that your customers are always satisfied by their shopping experience. This comprehensive service covers your entire outlet, including shop floors, service areas, staff facilities and will be carried out by a team of trained professionals, who you can rely on to deliver an impeccable service every time. Available twenty-four hours a day, retail store cleaning services are typically designed to fit around you, your in-house teams and your customers, so they offer a flexible solution that meets your requirements.
Contact Jani-King today to discuss how our services can keep your store sparkling clean for your customers and support your business every day.