New Report Demonstrates the Importance of Superior Healthcare Cleaning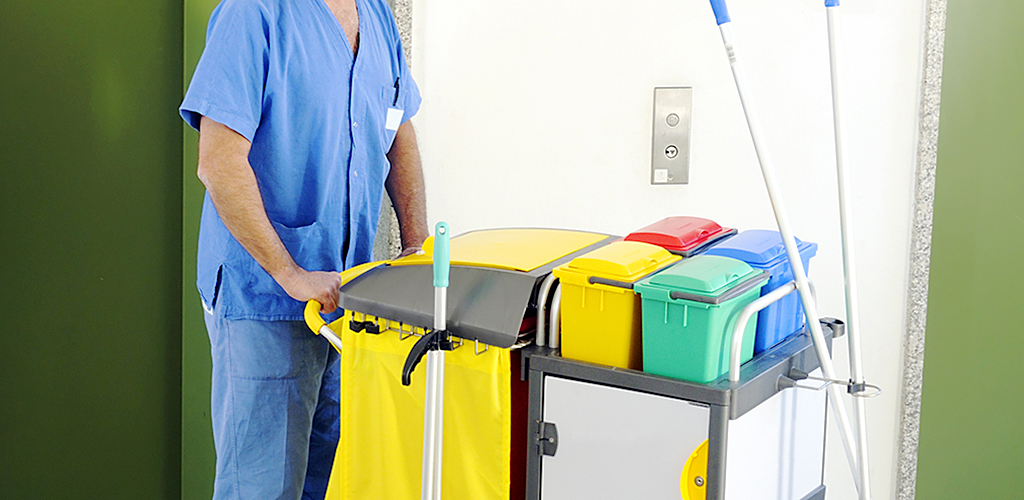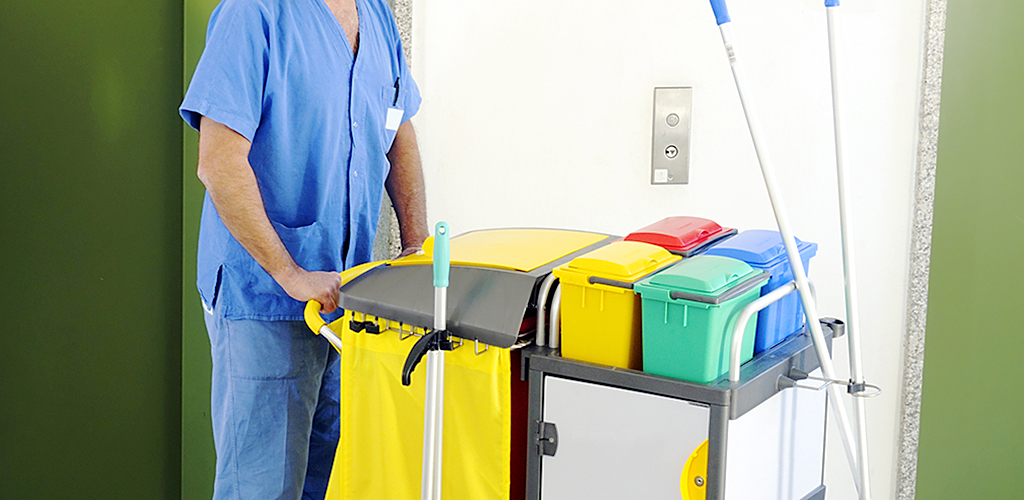 It's widely known that our hospitals and healthcare providers are under a huge pressure to ensure their hygiene levels are second to none. Scrupulous cleaning of operating theatres, wards, medical instruments and even corridors are a basic necessity and a large proportion of healthcare providers budgets will be spent on it.
According to the European Cleaning Journal, research carried out in the US has found that another unexpected area of our hospitals could be adding to the risk of deadly bacteria transmission. Splashes on the sides of hospital sinks were found to harbour bacteria. Developing in drainpipes, the bacteria spreads to the sink strainers and can potentially be splashed around the sink and the surrounding surfaces where they can in turn, be easily transferred to patients.
This report highlights how important high quality cleaning for the healthcare sector is and that an awareness of recent research is paramount to ensure the safety and well-being of all staff and patients.
Jani-King are pleased to offer a complete cleaning solution for all healthcare providers including hospitals, out-patient facilities, GP surgeries, clinics, dental practices and alternative practices. We ensure that well-trained, supervised staff adhere to and implement proper best practice procedures.
Contact us to find out more about why we are the complete cleaning solution for you.