A Clean Workplace Reduces Risk for Allergy Sufferers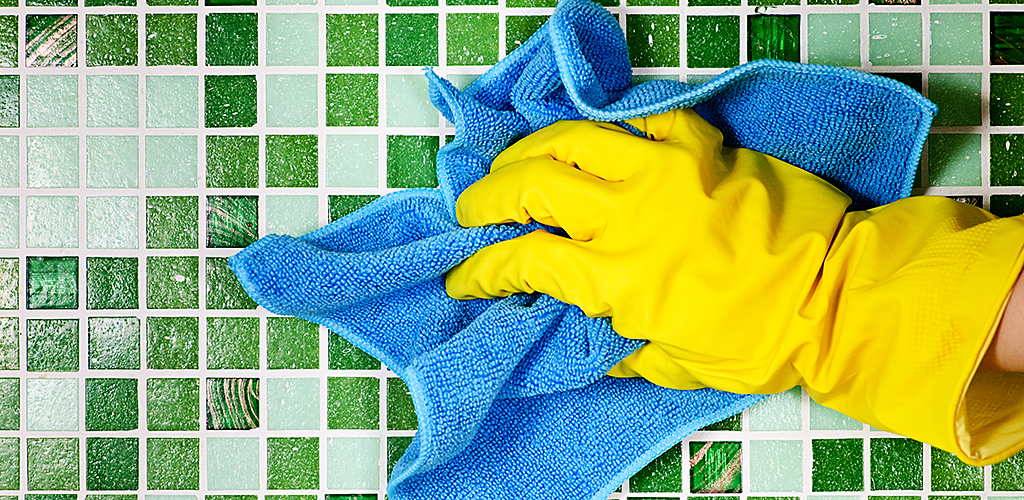 As the warmer weather begins to arrive, for most people the glimmers of sunshine are welcomed whole-heartedly. But for allergy sufferers and those with hay fever, the increase in pollen means it can be a stressful time of year.
Allergies and asthma are more common now than ever before and affect sufferers all year round. A recent article from the UK Cleaning Products Industry Association (UKCPI) who provide information about cleaning and hygiene in the home and workplace, points out that controlling the triggers of allergic or asthmatic attacks through thorough cleaning can help to minimise attacks.
Keeping offices clean
Keeping workplaces dust free and communal areas such as kitchens and bathrooms free from mould can significantly help to control the likelihood of allergic reactions or asthma attacks.
However, it is becoming more widely recognised that certain types of cleaning products can 'pollute' air inside our homes and offices. According to the United States Environmental Protection Agency (EPA), indoor air can be two to five times more polluted than the air outside, with cleaning products being a significant contributor. They can release liquid, gas or minuscule solid particles into the air where they can remain for extended periods of time, triggering asthma and other respiratory conditions because of the irritant effect these substances have on the lungs.
In 2011 we launched our Jani-King Green Cleaning Programme designed to educate all of our franchise owners and clients on our green cleaning practices including reducing the use of harmful chemicals. By reducing the use of toxic chemicals Jani-King are committed to creating a clean and caring office environment to help relieve the stress on those suffering from allergies. A happy workforce means a more productive workforce, so ensuring appropriate cleaning methods and chemicals are used in your building should be a priority.
Contact workplace cleaning experts
To ensure your workplace is a clean, safe environment for your employees and to minimise the potential for costly sick days, contact Jani-King today and find out about our tailored office cleaning services.