How to maximise your car showroom experience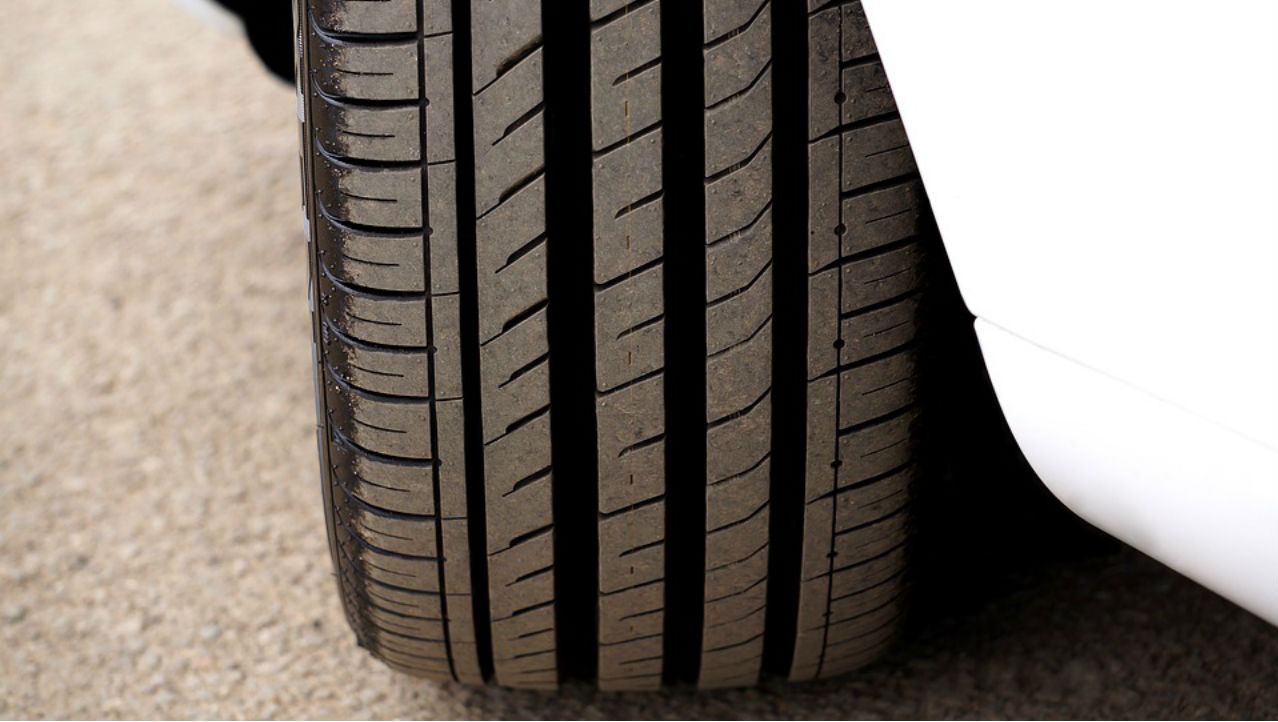 Buying a car is one of the top 3 purchases we make in a lifetime, which is why it is so important for the customer to come away with a fulfilled and happy experience. It will help to ensure you showroom stands out from all the other ones out there, which could deter customers from visiting anywhere else and you potentially losing business. A dark, dirty showroom will provide a bad impression of your business and it will not provide the right type of space for encouraging potential buyers to make a purchase. Customers are much more likely to purchase a vehicle from you when they are in a desirable environment and the showroom is well presented.
How to keep your car showroom clean
A clean, shiny car will attract attention, but to show off the car to the fullest effect, the car showroom should also attract the right kind of attention. Everything in the showroom should be regularly cleaned and be as immaculate as the car you are trying to sell.
Keep floors clean – open spaces need to be kept clear and clean of tyre marks, which can come about from moving cars in and out of the showroom. Our experts can help advise how to alleviate the effects of constantly moving cars. Floors should be hardwearing and cleaned regularly with suitable cleaning products for the surface.
Hygienic washroom facilities – Regularly monitor the customer washrooms to ensure cleanliness and hygiene standards are maintained.
Eliminate bad odours – Make use of scent to ensure the showroom is smelling pleasant and fresh. There should certainly be no smell of car fumes or bad odours, which can become even worse during warm weather.
Desks – all desks should be kept tidy at all times to demonstrate an organised and professional image to potential customers.
Remove dust – Pay particular attention to dusting the areas with the brightest lights where the dust will be more visible and pay attention to screens, door handles and other areas which can harbour germs and be easily missed when it comes to cleaning. If you have air conditioning units, then pay particular attention to them, as they can often be ignored leading to the build-up of dust.
Keep windows clean – Using specialised products will help keep the glass stain free to compliment and bring out the best in the cars on display.
Clean walls – Ensure the walls are mark free and keep walls touched up with fresh paint.
Keeping a clean, tidy showroom not only welcomes customers, but will encourage customers to remain in your showroom and potentially make a purchase. Our car showroom cleaning experts are able to advise you in more detail about what is required to provide a great showroom experience. Choosing a professional cleaning company such as Jani-King to maintain your showroom will allow your sales teams to take care of what they do best in a fresh clean environment.
Tips to make your car showroom more appealing
Unlike most purchases these days that are done online, car showrooms have the advantage that most customers will want to physically see the car before making a purchase. This means that potential customers will want to visit your premises. Maintaining a clean car showroom is therefore very important, but there are also some additional things you can do to keep customers happy and engaged:
Glass – Using lots of glass windows and booths gives a bright and welcoming feel to showrooms, adding many benefits for display purposes in addition to keeping the space light and open.
Less is more – The less choice the customer has the more likely they are to buy. There really is such a thing as too much choice, so don't feel you need to fill every gap in the showroom with a car. Instead create an open and inviting space in which the cars stand-out. Also make sure to provide space to allow customers to freely move between each car on display.
Clear views – Think about visual obstructions, so the sales team can always keep an eye on the lot and not miss out on engaging with any potential customers.
Warm welcome – Make your potential customers feel welcome. The waiting area could feature a flat screen TV showcasing car model information or simply with the news on, interactive tablets, toys for the children to play with and a coffee/tea machine. Keep it comfortable and tidy with warm colours and cushions.
Under the spotlight – Using spotlights on the cars with dimmed lighting around can help the car look more appealing and stand out.
Technology – Impress your customers by providing interactive screens, which show off your vehicles. As well as being used as a sales tool without the customers feeling pressured, the screens can encourage customer details and feedback.
Present your cars in the right way to secure sales
Competitive price offers are obviously appealing and a considerable factor in car buying, but the way you present your cars to customers when they enter the showroom is just as important. Potential customers are only going to be encouraged to purchase from you if your car showroom presents a positive retail experience. This is why the showroom, as well as the cars, should be immaculate and well presented.
In a competitive industry sector do not let your car showroom let you down when it comes to securing sales. Choosing a professional commercial cleaning company to take care of your car showroom can be a cost-effective way to ensure that your showroom is always looking clean and professional. Jani-King provide an expert car showroom cleaning service to ensure you showroom is always looking its best.
What's the Jani-King difference?
Our franchisees are all business-owners meaning our customers get the dedicated and intimate service of a small company backed with the resources of a large company with almost 50 years of experience in the cleaning services sector. Jani-King also provide a double lock guarantee, so if you're not happy with the standard of cleaning provided, then the franchisee or head office will step in if required to ensure the job is done to Jani-King's high standards.
Jani-King have years of experience providing commercial cleaning services. Our superior cleaning services come tailor made to suit our customers individual requirements.
If you want to find out more about our car showroom cleaning services, then contact our expert team who will be happy to help you.