So, why should you become a Jani-King franchisee?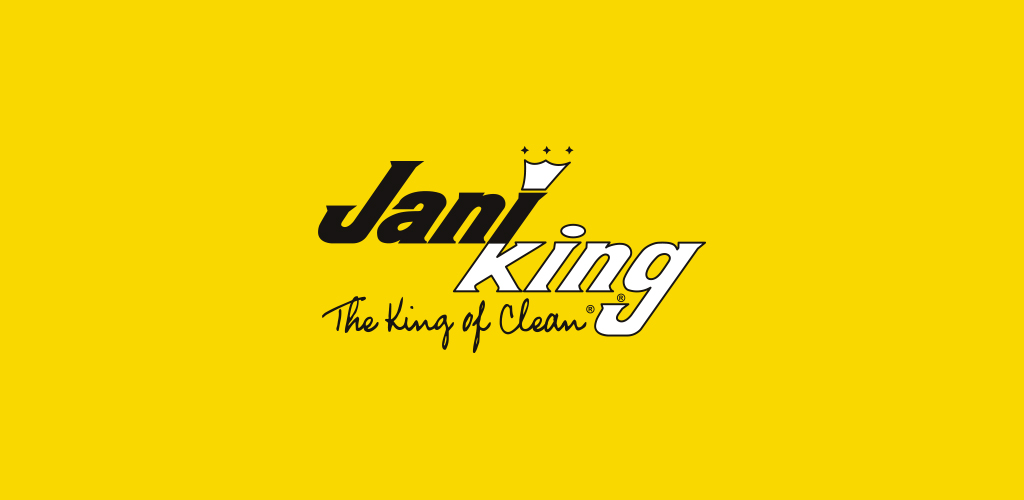 It's a tough decision, you want to be your own boss, be in charge of your own business and your own future, but despite that drive to succeed, your sensible side can't help worrying about going alone. Will it work out? What will the future hold? Can I do it?
We salute you, entrepreneurial spirit is something to be proud of and we are also proud of how Jani-King works with entrepreneurs like you to support and guide them in the start-up and development of their very own commercial cleaning businesses. The scope for growth is unlimited, the only boundary to the size of your business is how big you want it to be. To date, we have over 9,000 franchisees providing the highest quality cleaning services to more than 60,000 customers across the globe and that number is getting bigger every day.
An Affordable Opportunity
Our franchise plans start from £16,000. Where else could you invest that much to become a business owner with immediate turnover?
Jani-King is unique in the market in that it offers GUARANTEED monthly business to each franchisee as part of the purchase price, that means that when you start your business we will also give you your first customers with contracts that will deliver a monthly turnover value in line with the value of the plan you buy.
Help and Support Every Step of the Way
You don't have to have any commercial experience at all to be a successful Jani-King franchisee. Our in-house support teams are there to help with everything you need, leaving you free to concentrate on building your business. In addition, we offer ongoing personal and business mentoring to help you grow as a business owner and manager while your business develops.
Recession Proof Business
Let's face it, the past few years have been tough financially. Jani-King has continued to grow and expand though. That's because commercial cleaning is in essence a recession proof industry. Businesses have to clean their buildings and outsourcing those services is more cost-effective than keeping them in-house. Look around you. There are a lot of commercial buildings to service and all of them need cleaning of one sort or another. Every one of those buildings is an opportunity for a commercial cleaning business to provide their services.
Work Life Balance
Being your own boss has its perks and as a Jani-King franchisee you can be entirely flexible, full or part-time, it's your choice. You can even operate from home if you prefer.
As a Jani-King franchisee you not only get to manage your own business, but also your own schedule. Leaving you free for the really important things in life.
Why not find out more by contacting us. You could own your own business sooner than you think!