Why should you become a Jani-King franchisee?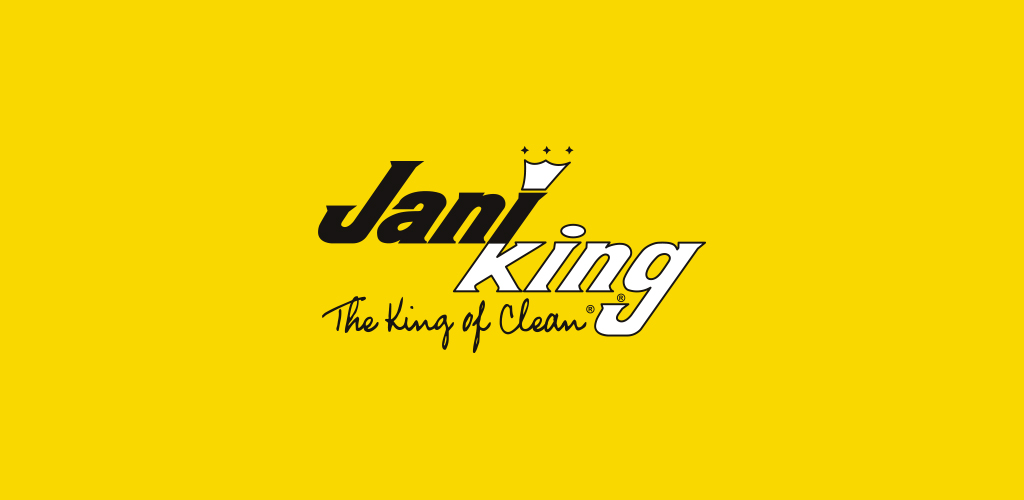 You want to be your own boss and start your own cleaning business, but you can't help worrying about going it alone. Taking care of marketing and finding customers all by yourself can be pretty daunting. What would you think about starting a cleaning business under a much-loved, globally recognised brand?
Jani-King works with entrepreneurs like you to support and guide them in the start-up and development of their very own commercial cleaning businesses. The scope for growth is unlimited, and the only boundary to the size of your business is how big you want it to be. To date, we have over 9,000 franchisees providing the highest quality cleaning services to more than 60,000 customers across the globe and that number is growing every day.
An Affordable and Lucrative Opportunity
Jani-King offers an opportunity to become a business owner with immediate turnover without making a large investment. Get a quick no-obligation quote.
Jani-King is unique in the market in that it offers GUARANTEED monthly business to each franchisee as part of the purchase price. This means that, when you start your business, we will help you secure your first customers. Your Jani-King sourced contracts will deliver a monthly turnover value in line with the value of the plan you choose.
Supporting You Every Step of the Way
You don't have to have any commercial experience at all to be a successful Jani-King franchisee. Our in-house support teams are there to help you with everything you need, leaving you free to concentrate on building your business. In addition, we offer ongoing personal and business mentoring to help you grow as a business owner and manager while your business develops.
A Recession-Proof Business
The past few years have been riddled with uncertainty for many, but Jani-King has continued to grow and expand. That's because commercial cleaning is, in essence, a recession-proof industry. Businesses have to clean their buildings and outsourcing those services is more cost-effective than keeping them in-house. Look around you. There are a lot of commercial buildings to service and all of them need professional cleaning, even more so in the pandemic. Every one of those facilities is an opportunity for a commercial cleaning business like yours to deliver impeccable service and win regular customers.
Work Life Balance
Being your own boss has undoubted perks. As a Jani-King franchisee you can be entirely flexible — full or part-time, it's your choice. You decide how many customers you can take on and how much you ultimately work.
We really get you! As a Jani-King franchisee, you not only get to manage your own business, but also your own schedule. Follow in the footsteps of our 9,000+ franchisees who design their work around their lives, not the other way around.
Why not find out more about our franchise programme by contacting us. You could own your own business sooner than you think!