The Rise of Women in Franchising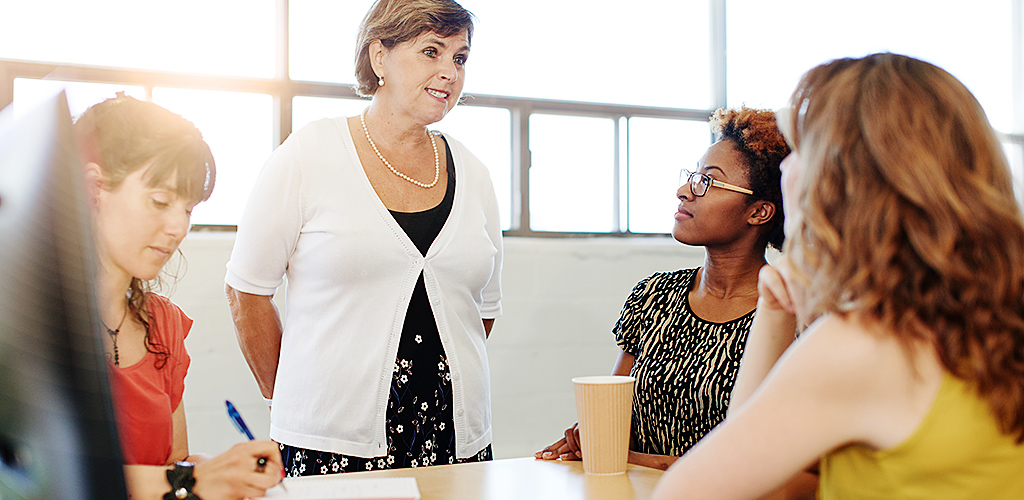 Today, there are more female political and business leaders than ever before and with initiatives such as International Women's Day created by the United Nations to promote gender equality and women's empowerment, the rise of women in business is a hot topic.
Conversely, it is also well documented that there continues to be a significant gap in gender equality when it comes to pay. Becoming self-employed and starting your own business therefore seems like a great solution for women to decide their own salaries and not be governed by the constraints of employers.
However, just 18% of SME's in the UK are owned by women according to the Department of Business, Innovation and Skills. There is however another business model which has grown in popularity and provides a valuable solution for women.
Opportunities in franchising for women
Over the last 25 years, the number of female franchisees in the UK has been steadily growing, with 30% of all UK franchisees now being women*. So what are the intrinsic elements of the franchise business model that are so appealing to women?
Independence – having the freedom to decide how you want to run your business is an important element for many women. Having the autonomy of being in charge of your own business direction means that they can build their business or choose to maintain their size in accordance with what suits them and their lifestyle.
Flexibility – for many women, having the flexibility to build their business around other commitments is not only appealing, but essential. Whether their focus is trying to create a good work/life balance or juggling family commitments, franchising gives business owners the flexibility to decide how they will run their operations. The hours you work, full time, part time, working from home – it's your call.
The support of a large company – whilst you are responsible for all aspects of your own business, franchisees become part of much wider organisation, have access to training and become part of a network of other franchisees within the same business. These elements provide an essential community within which ideas are shared and support is provided – essentially you are in business for yourself but not by yourself.
The increasing number of women franchisors also bring numerous benefits to business as a whole. High levels of emotional intelligence mean that women make empathetic leaders, able to easily identify and connect with others; relationships are built on trust and respect from the outset. The basis and longevity of any new business relies on relationships and establishing open, two-way conversations. Research has shown that in general women are more collaborative than men** so the support of a franchisor and a network can be particularly attractive to women.
There is also a growing network of industry support to specifically encourage female franchisees. Organisations such as non-profit Encouraging Women into Franchising provide tailored support and guidance whilst events like the British Franchise Association's Women In Franchising taking place on 16th November 2017, continue to promote, support and celebrate this growing trend.
As British Franchise Association (bfa) Chief Executive Pip Wilkins points out:
"Many of our top franchisors and franchisees in the UK are female but we want to encourage even more women to consider franchising as a route to self-employment. Franchising is the perfect way to go into business but with a support network there to help and assist you."
Own your own franchise
Jani-King is ranked as the no.1 cleaning franchise. If you'd like to find out more about starting your own business with us, then get in touch.
References
*bfa/NatWest Franchisee Survey 2013
**Peter Kuhn & Marie Claire Villeval, 2015: Are Women More Attracted to Co‐operation Than Men? Economic Journal, Royal Economic Society, vol. 125(582), pp 115-140