New Website for Jani-King UK – Sweeping Away the Competition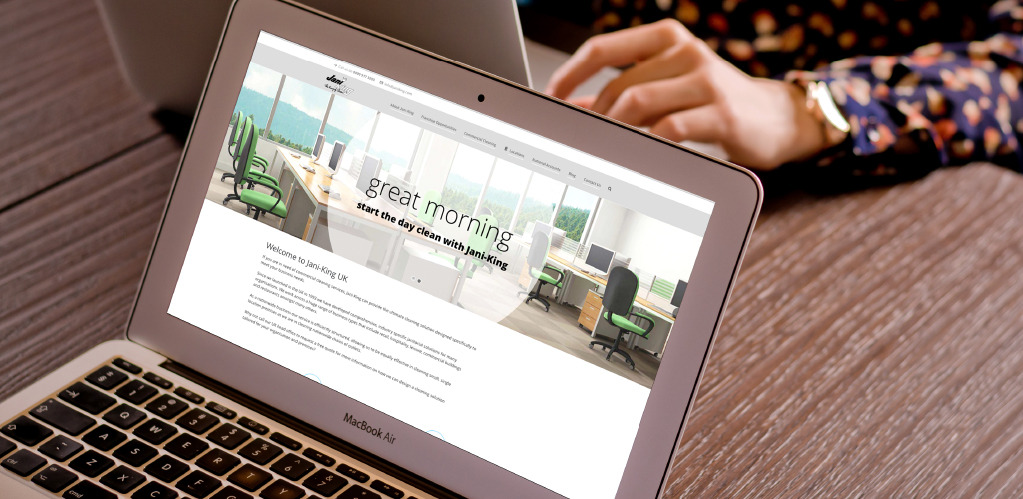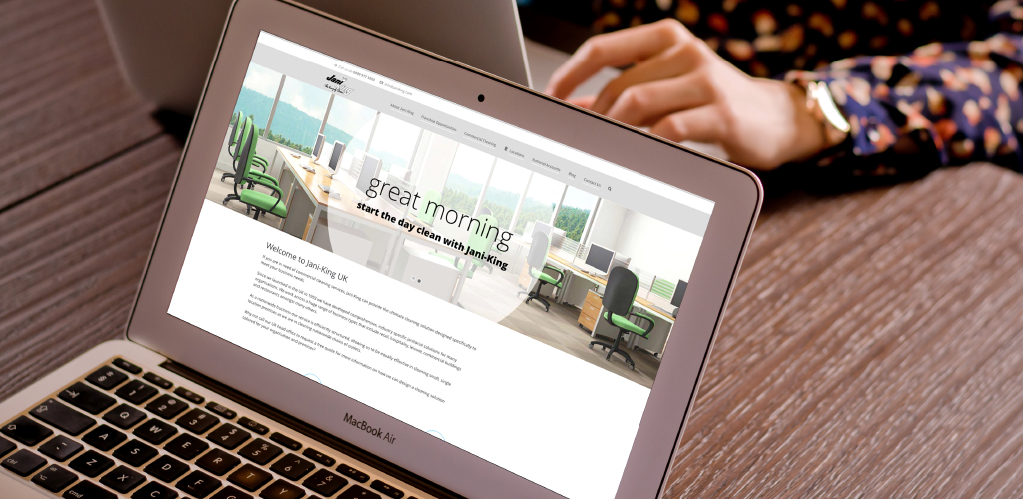 We are excited to announce the launch of the new Jani-King UK website. The site has been developed to act as a core tool in the ongoing expansion of the company as it continues to grow and expand in the UK market, giving the business an effective digital presence and a valuable online resource for clients and franchisees alike.
The new Jani-King website
The new website will serve as a key resource for both franchisees and clients, providing a showcase of Jani-King's latest advances and an overview of the organisation's services and products. Next stage phases of development will include additional functionality and the site will continue to evolve in the coming months.
Jani-King has been established in the UK since 1992 and the business has gone from strength to strength in that time, winning commercial cleaning contracts with huge household names including, Wagamamas, Russell & Bromley, Las Iguanas, George's, Frankie & Benny's, Coast to Coast, Bryon Hamburgers and Bella Italia.
The commercial cleaning industry in the UK is vibrant and experiencing strong growth. Jani-King's new website has been developed to ensure that they continue to lead the field, to deliver the very best service to clients and offer comprehensive, progressive and positive support to franchisees.
We hope you like our new digital home and look forward to your feedback on the site.