Stadium Cleaning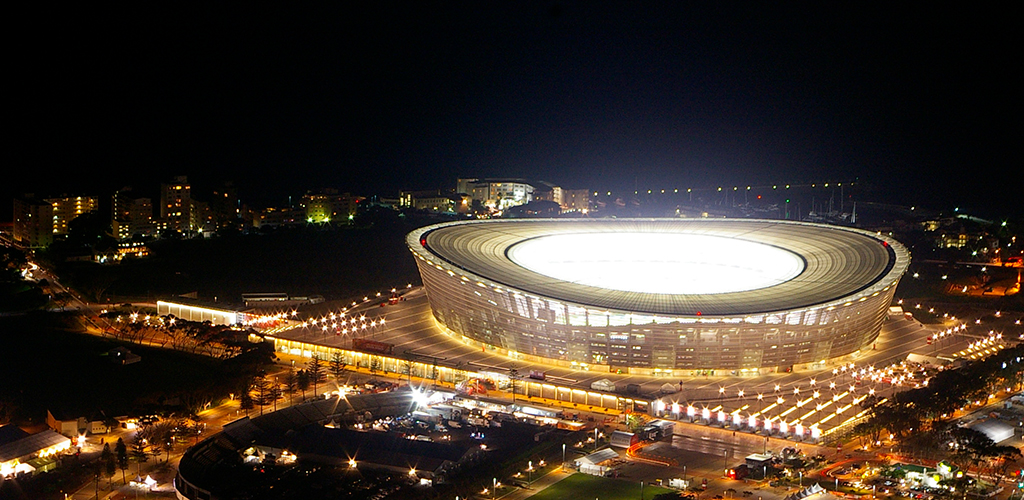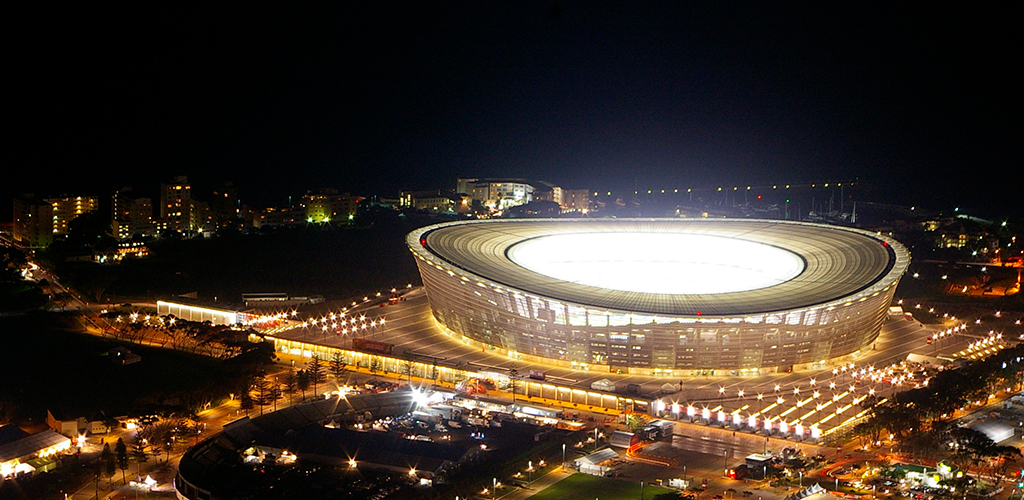 It is inevitable that large groups of people cause huge messes, it's unavoidable! It's also an issue for big venues and stadia because it makes them a challenge to keep clean, but as customer service and the customer experience is a huge part of what keeps people coming back to the venue it is essential that these big sites are maintained and kept clean and appealing for users. We all know that customer satisfaction and repeat attendance often depends heavily on the cleanliness, facilities and presentation of a venue, so a clean venue often correlates to a profitable venue.
How to clean stadiums effectively
Cleaning a large stadium can be a bit like painting the Forth Bridge, just as it's finished it is time to start again, so it makes sense to make sure that the people cleaning your venue are experienced professionals who can see what needs to be done and then do it, quickly, efficiently and unobtrusively.
One thing that can be guaranteed however, is that the bathrooms will be the busiest area in the venue at one time. This should be a strong focus of the cleaning process as bathrooms are prime areas where bacteria can collect and harmful germs can spread. Janitorial schedules should include regular check-ups to tidy and disinfect the bathroom area. This is a particularly important area of focus because washrooms have often been found to influence an individual's overall perception of a venue and will colour any feedback.
When it comes to cleaning for the masses, you don't have to rely on your in-house teams for all this. Why not consider contracting the work to cleaning experts who are trained to deliver the results you need? Jani-King are large venue and stadium cleaning specialists, experienced in delivering high standards of long-term cleaning and janitorial services in these types of venues.
Jani-King have a number of years experience cleaning stadiums across the country. Please contact us if you'd like to know more about our event and stadium cleaning services.