Sizzling Restaurant Business With Byron Hamburgers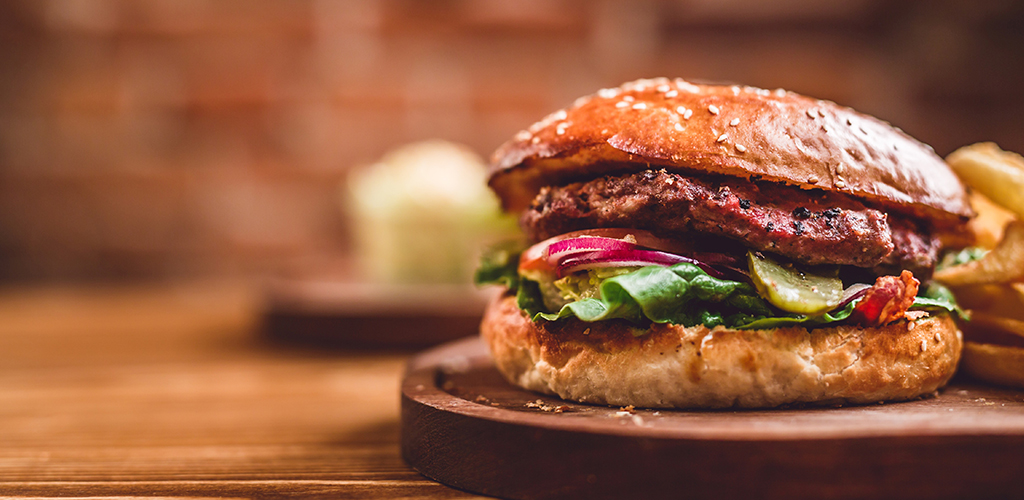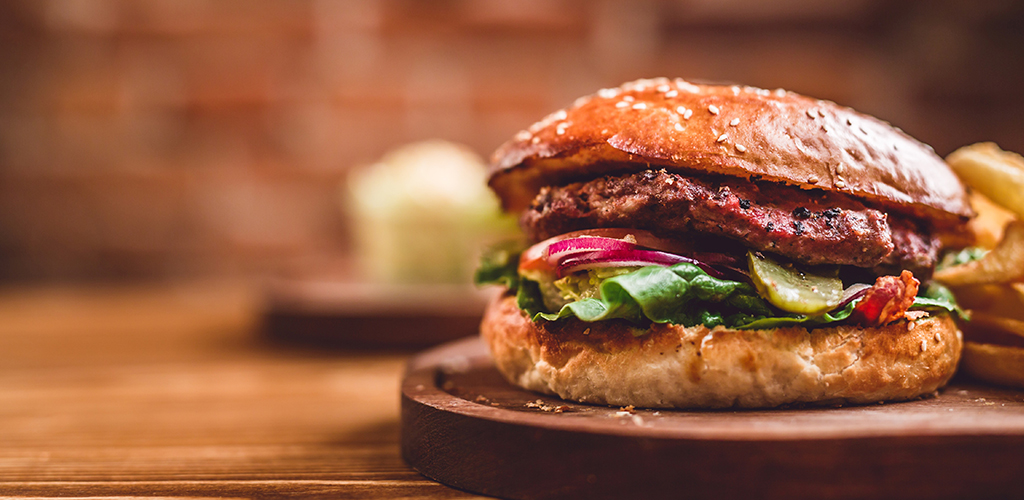 Byron is a British restaurant chain, renowned for its high quality hamburgers. There are 48 locations across London, 11 outside of the city and there are plans for more to open in the near future. The restaurant chain has joined forces with Jani-King, adding to their list of partners that help to make them one of the most successful burger businesses in the UK.
Will Gavan, Regional Director for Jani-King UK explained why Byron Burgers were looking for a new supplier and why Jani-King UK was chosen as the right partner. "There was a full process to consolidate the number of suppliers from four to one, though we were not an existing supplier. Byron approached us because their procurement director had used Jani-King when he was a restaurant manager for another restaurant chain. They were also aware of our national contract with Wagamama, a Japanese restaurant chain with 118 locations across the country." We are delighted to have been selected as a result of this rigorous procurement process and look forward to a long and productive relationship with Byron.
In response, Fraser Parramint Head of Supply Chain for Byron Hamburgers told us "Several factors were considered in our decision to select Jani-King. Your approach and culture, your restaurant cleaning experience, our requirement for a national provider and our demand to have a consistent cleaning standard across the UK all helped to bring Jani-King on board."
With the addition of Byron, Jani-King's total number of restaurant sites across the UK comes to 250.
Please get in touch if you'd like to know how we can help to keep your restaurant spotless.