Hospital Cleaning – Delivering The Highest Hygiene Standards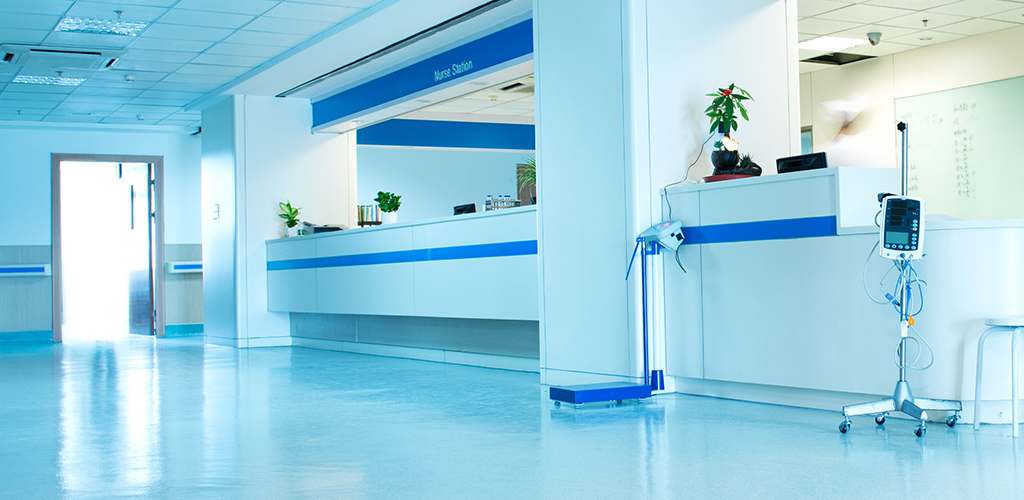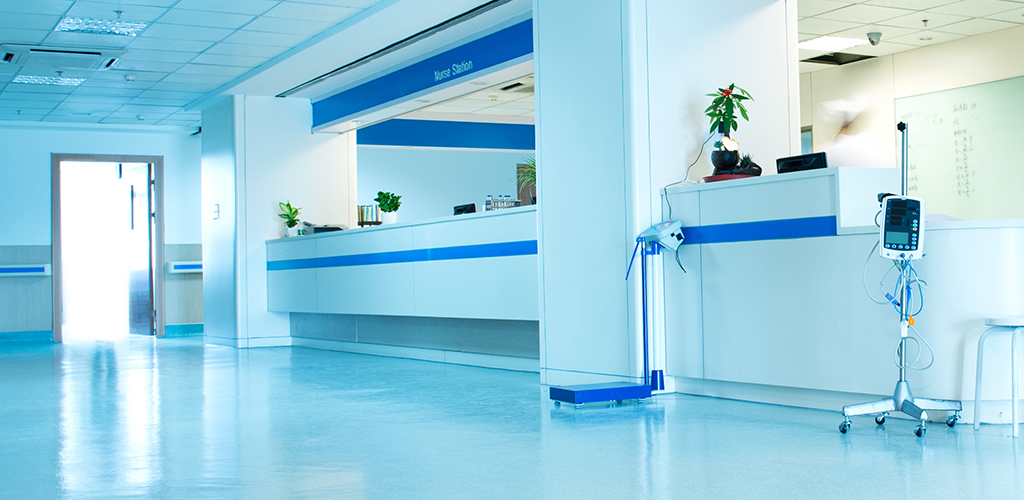 Healthcare Associated Infections (HAIs) have been big news in the media in recent years, with infections such as MRSA, C. difficile and the like representing a serious risk to patients, staff and visitors at healthcare facilities. As a result, infection prevention and control is a key priority for NHS and private facilities alike.
Control Infection in Hospitals with High Cleaning Standards
One of the key factors in the control of Healthcare Associated Infections is hygiene achieved and maintained through high standards of cleanliness. Clearly this is a specialist area requiring professional training and detailed knowledge and there are a number of factors to consider when choosing a cleaning partner for a healthcare facility.
When choosing a cleaning partner for a healthcare environment there are several areas in which the selected partner should be able to demonstrate their knowledge and experience, these include:
using the correct protective equipment
safety and security
aseptic cleaning
disinfectant chemistry
preventable causes of disease transmission
All Jani-King staff that clean in a healthcare environment are required to undergo rigorous training including theoretical training that is compliant with national regulatory requirements and hands-on experience in the medical sector, helping reduce Healthcare Associated Infections (HAI's) and be an example that best practice application means success.
If you'd like to know how we can help with your healthcare cleaning requirements, then please do get in touch.