Restaurant Cleaning Can Help Boost Profits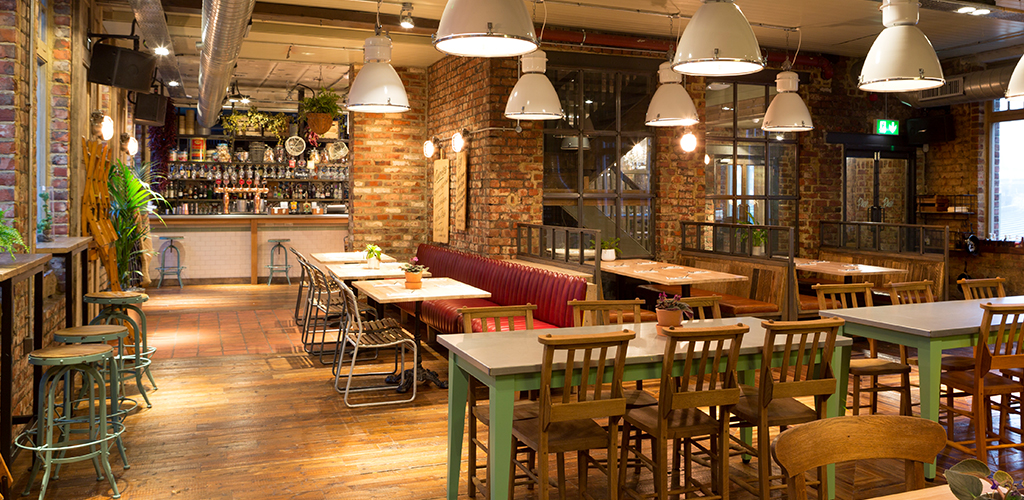 We all know that cleaning standards are important to maintain for any business, but when food is present they are especially vital. Meeting those standards often means repeat custom, but should you fail to meet these standards, you can risk losing customers and being awarded a poor Food Hygiene Rating, which is very difficult for your business to recover from.
Standing out in a competitive industry
With so many different restaurant choices available to customers, competition is fierce and customers can afford to be critical and very choosy. When a restaurant lives by its reviews any negative feedback, especially with regard to hygiene standards, can be devastating to the business. Conversely, excellent reviews can build invaluable brand awareness and reputation for a restaurant, encouraging customers to keep coming back and recommend the restaurant to their friends and family.
Making sure restaurant premises are impeccably clean day after day and complying with kitchen hygiene legislation is not an easy task and takes time, knowledge and experience to get every detail right. The complexities of the legislation mean that using a commercial cleaning partner is frequently the most effective option available to restaurant owners.
Bringing in professional restaurant cleaners frees serving staff to focus on providing a high quality of service and making sure that they are delivering on every aspect of the business brand. Having a clean, well maintained, work environment can also contribute to staff morale, further assisting with the development of positive brand building and customer service excellence. Choosing the right commercial cleaner for your restaurant isn't always easy, so make sure you choose a company that has a good cleaning reputation and experience of cleaning a restaurant premises.
Experienced restaurant cleaning services
Jani-King have over 50 years experience cleaning restaurants and clean the premises of a number of recognised high street restaurant chains includingWagamama and Byron Hamburgers. If you would like to find out more about how Jani-King's professional restaurant cleaning services could positively contribute to your business please do get in touch.