Prepare Your Business for Re-Opening with these Top Tips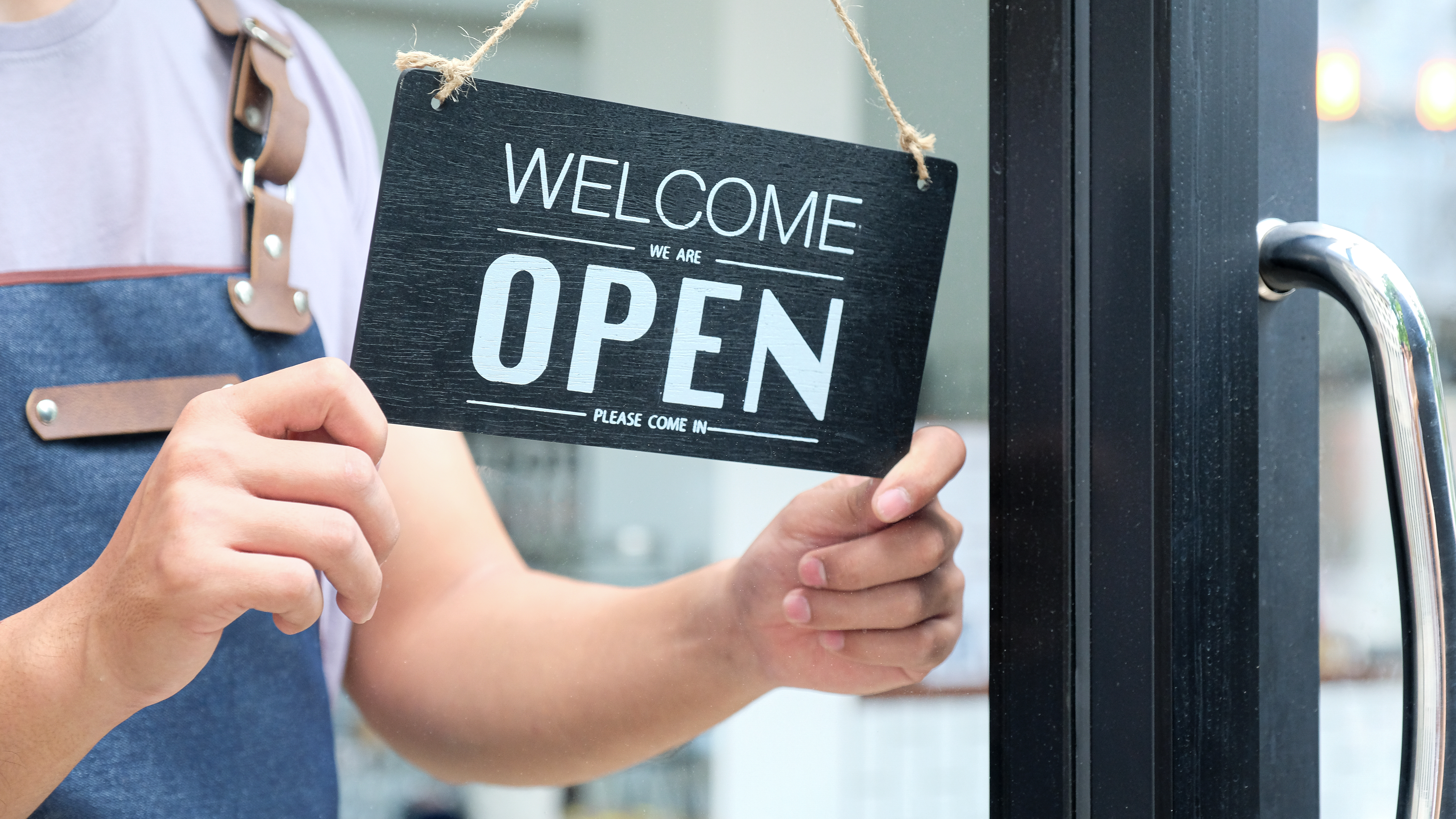 The coronavirus pandemic has brought about massive changes for many businesses in the UK. The pandemic rapidly changes by the day with the government and news outlets providing continuous updates about the situation we find ourselves in. Many businesses have had to adapt to new ways of working including employees working from home whilst some have adjusted their service offering or reviewed their marketing messages in a time of a crisis. For example, many restaurants are now just offering delivery services whilst hotels have opened their doors for NHS staff and recovering patients.
A large majority of businesses have had to close their doors to the general public for the time-being in order to control the pandemic and protect health; in line with government guidelines. How the UK exits out of this period of lockdown is a debate for the government and health ministers to have however when restrictions do start to relax or are lifted; you need to ensure your business is ready to re-launch – with success. To help you, Jani-King have compiled some tips of things you should consider prior to re-opening (when it is safe and allowed to do so).
Top Tips for a Successful Re-Launch
Implement Social Distancing Measures
Whilst companies need to gain some clarity over how long social distancing will go on for post-lockdown, the time is now to think about you are going to implement such measures. No matter what industry you are in, you may have to make changes to reassure staff and visitors and make them feel comfortable. This may include spacing out desks in offices or seating areas in your restaurant or removing some of the stock from the floor in your retail store to allow customers to walk around whilst maintaining a safe distance from others. Consider what measures you will take in areas where people may gather i.e. communal spaces, tills or washrooms and plan in advance. If you are an establishment that serves food or drink, you may even have to consider adjusting your menu offering as chefs and bar staff observe social distancing measures.
Update your Google My Business Profile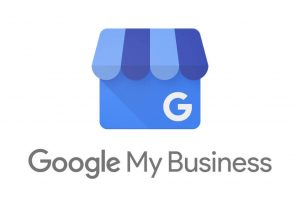 If you're a business that has a local presence or if people need to find out how to reach you, then setting up a Google My Business listing is vital.   Due to the current situation we are in, keeping your Google My Business listing up to date is even more important. Google My Business gives you the opportunity to communicate information to users searching online about whether you are open, closed or whether your business is operating with reduced hours. If your business is preparing to re-open, make sure your business' hours have been updated and utilise posts to engage with your customers.
Planning, Scheduling & Operations
A planned approach should be taken to re-opening your establishment. Ensure you have an action plan or checklist of everything you need to do prior to re-opening. Do you need to train staff on new procedures or new ways of working? If training cannot be done online, even when your business is allowed to re-open you may have to conduct in-person training. Taking a bit of extra time to prepare will mean higher levels of success in the long run. Have sales projections been accurately forecasted so scheduling can be done accordingly and have employees had the relevant communication prior to returning to work? After a period of closure, marketing will be more important than ever before so use this time to create your marketing strategy and plan how you will execute on this.
Clean and Disinfect your Building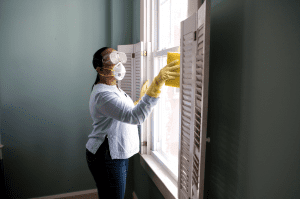 In order to provide further reassurance to staff and guests that your business is safe; then extra measures may need to be taken to not only clean but disinfect your property prior to opening. Beyond lockdown, people are going to be taking hygiene more seriously than ever before so will thank businesses have gone that extra mile to conduct a deep clean whether that be regularly whilst your facility is closed or on a regular basis.
Order Hygiene Supplies
Similarly to the above, as health and hygiene will be at the forefront of everyone's minds supplying hygiene essentials in the workplace will be paramount. This includes making sure your business' washroom is stocked with all the essentials such as soap and is fitted hand drying solutions such as paper towels or a working hand dryer.  Placing hand sanitiser or soap dispensers in strategically placed locations around your business should also be considered; and is likely to lead to more engaged and productive employees and reduced sick days in the long term. You may even consider ordering desk wipes so daily cleaning of surfaces is encouraged. Whilst hygiene supplies are in high demand right now, make sure you prepare by ordering items when you can ahead of time.
Engage and Communicate with your Customers
Your email lists and social media followers are likely to already be engaged with your business so prior to re-opening send out relevant messages and communications that inform users of when you are re-opening and what safety measures are going to be implemented in your organisation.
If your business remains closed for a longer period of time, don't stop engaging or communicating! Depending on your business, use this period to create content that can either help or entertain your users to keep your brand front of mind so when you do re-open they remember you
Contact Jani-King
Whilst we do not know for sure how the UK will exit lockdown, taking the time to prepare your business for re-opening is vital. As a leading commercial cleaning company, Jani-King can support your UK business with our specialist Covid-19 deep cleaning services. You can rest-assured that Jani-King are not going anywhere and can assist your business with our commercial cleaning services prior to re-opening and beyond.
For more information, contact us or call the team on 0800 917 3293