New Year, New Career? Is It Time To Become a Jani-King Franchisee?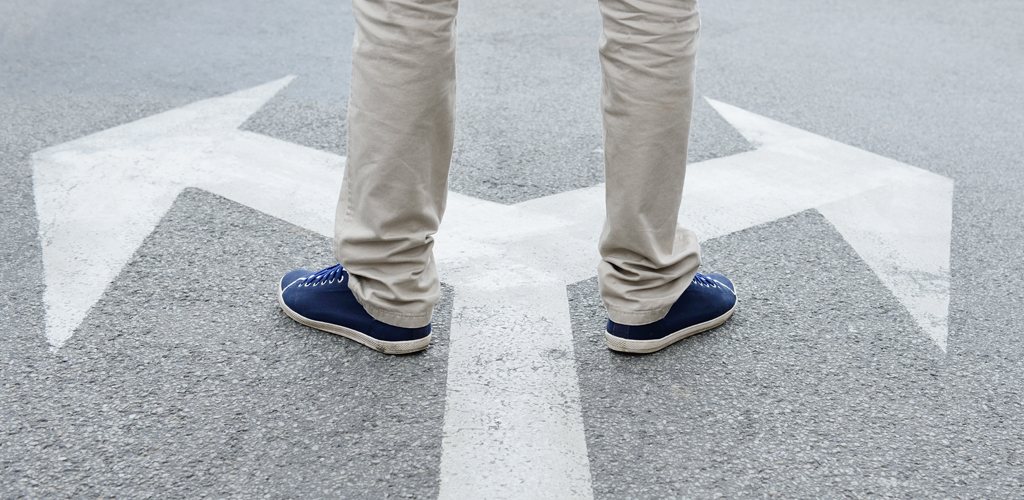 Want a change? Thinking of a new career path but not sure about what new route to take? With revenues expected to rise 2.7% in the next few years, it's safe to say that the cleaning industry is still in high demand and history tells us that it always will be.
The best bit about becoming a Jani-King franchisee is that we guarantee to provide each franchisee with an agreed amount of initial monthly business that we source on their behalf. In addition, we are currently delivering that business well ahead of plan for all of our new franchisees.
Skills required to be a franchisee
You may be wondering what skills do I require for this new career path? You are not alone. This is one of the most common questions we get asked by prospective franchisees, who want to know whether certain industry skills or experience are required to own and run a Jani-King franchise. The answer is always an emphatic No! Not at all.
We provide you with a full training programme that carries on right through your Jani-King career, including help and advice on managing, developing and growing a cleaning business. Uniquely, we also offer ongoing personal mentoring to help our franchisees grow as business owners and help them become more confident and effective managers.
Why Choose to partner with Jani-King as a Franchisee
Not only will you have the freedom of running your own business there are a vast number of reasons to partner with Jani-King and become a Jani-King franchisee. If you would like to find out more about owning your own franchise, then please contact us today to find out how you could be on your way to owning your own business in no time.