The Many Perks of Owning a Franchise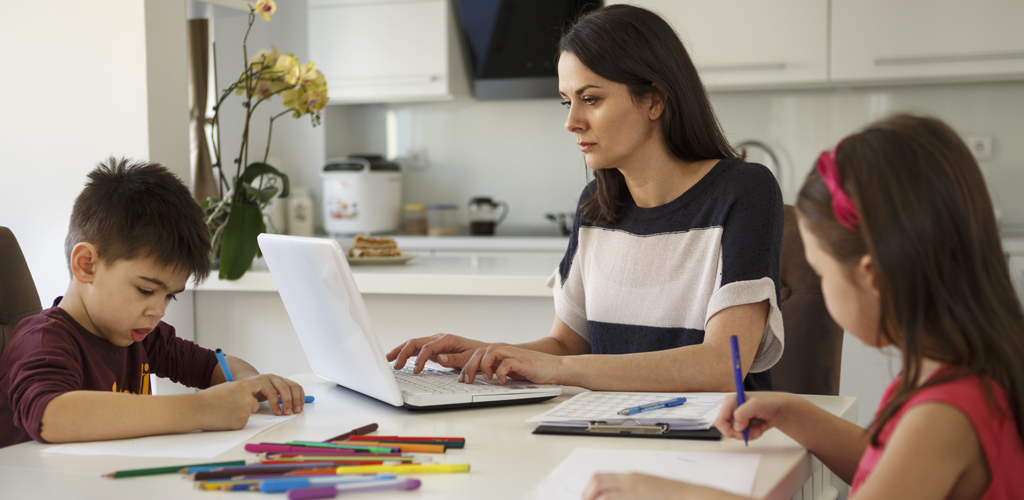 Have you ever considered running your own business, but have been discouraged by the initial challenges of making a profit fast enough, retaining customers or ensuring you build a successful brand? Owning a franchise may be the answer for you and here at Jani-King we provide you with the right skills and development you need to ensure your business is a success. The business journey you will embark on will be a positive one and along with this there are many accompanying benefits.
The Benefits of being a Jani-King Franchisee
Owning your own franchise has a number of perks and if you choose to consider venturing towards this career path, it is important to understand what you can get out of the process for you yourself as an individual.
Choose your own flexible working hours
Ownership of a franchised commercial cleaning company means that you benefit from being your own boss. This means that you have the ability to manage your own time, including selecting working hours that suit you. Maybe you have family commitments or partake in sporting activities each week. Whatever you have going on in your life, you can be assured that becoming a franchisee gives you the control to choose your own flexible working hours, so you concentrate on all your career as well as any other commitments you may have.
Proven strategies set in place
Franchises already have proven strategies, business practices and systems for success in place so you don't have to worry about developing these yourself, making the business process a whole lot easier. This is ideal if you are looking to own a business but prefer to work in a structured environment or perhaps you have little experience of running a business and would feel more comfortable working in a proven system.
Financial freedom and independence
A franchise owner is in total control of how much they want their business to grow. With Jani-King you can set up a full-time or part-time business from day one and then plan the next steps in future development. When you own a franchise, you don't need to ask for a raise. Simply decide when you would like to expand your business, put the strategies in place to generate additional revenue and execute your plan!
Guaranteed business promise
Owning a cleaning franchise with a well-established commercial company comes with the security of guaranteed initial business. Jani-King offers guaranteed initial monthly business turnover within a specific agreed time frame during your first month of buying a contract. This means that you can start a business without the immediate challenge of searching out contracts with a risk of little or no profit. The average increase in turnover for Jani-King franchisees in 2015 was 24%, resulting in an average turnover for franchisees of £72k per month.
Ongoing support
Starting up or expanding your own business can be daunting but owning a franchise means that you don't need to face these challenges on your own. Franchises offer you training, business coaching and support right from the beginning to ensure that your business is a success. Jani-King franchisees also benefit from back up that the global business can provide.
Franchisees have the best of both worlds. They have the freedom to make decisions and be in control, but also the security of a successful business strategy in place that they can follow with ongoing support.
Hear from our current Jani-King franchisees
The proof is in the pudding with the benefits you can expect from becoming a franchisee. Hear what our current Jani-King franchisees have to say about being in charge of their own business and their success stories. If you require more information on the process of joining the Jani-King family as a franchisee contact the team today who will be happy to support you and answer your questions.