Carlton Ebanks sets up Jani-King's new franchisees for success!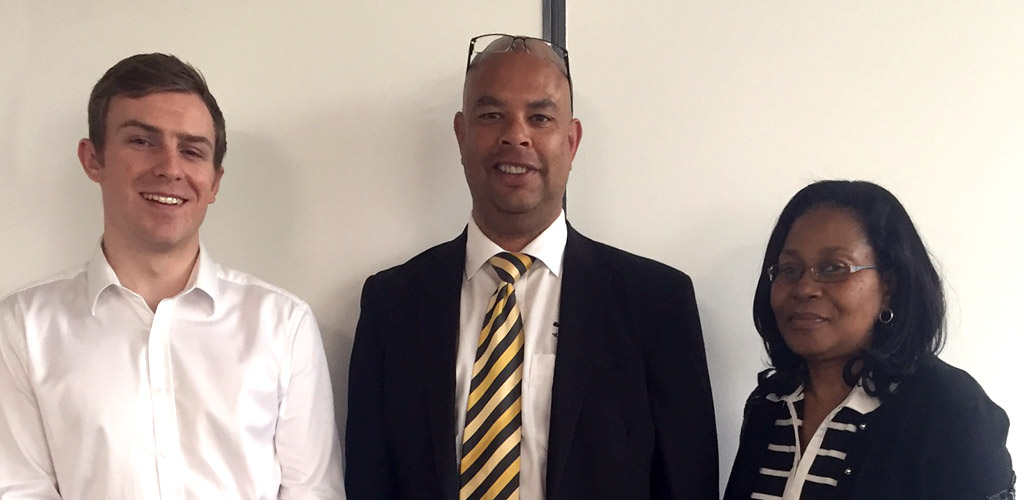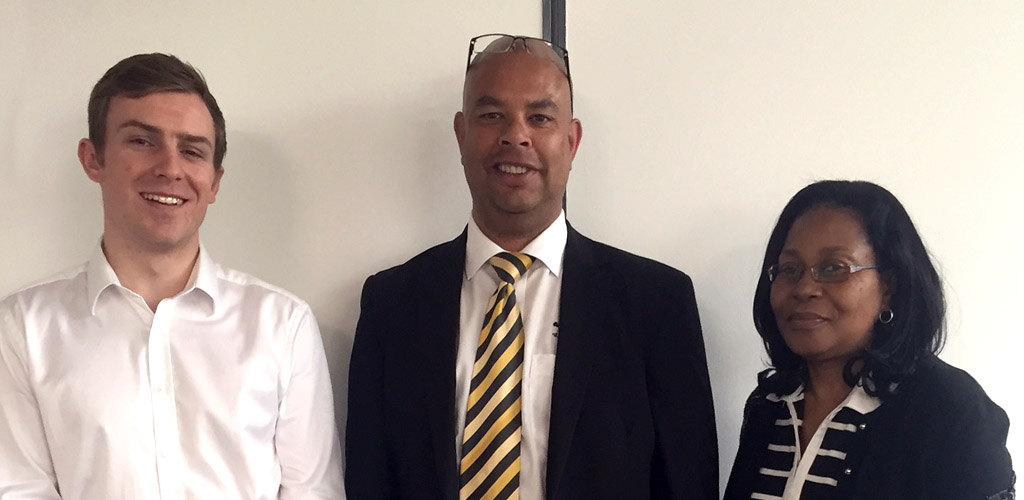 A crucial part of becoming a successful Jani-King franchisee is the exceptional and in-depth training we provide.
Carlton Ebanks, Operations Manager, recently delivered training for two of our new franchisees. Ibim Saxe-Hailsham from North London has chosen a Plan 10 and has immediately undertaken our training after committing to her plan earlier this month. Alex Printie from High Wycombe, signed up in January with a Plan 10, but opted to delay his training until now to fit in around his other commitments.
Carlton Ebanks says, 'We've had a great, positive training session which I'm sure Ibim and Alex found enjoyable and beneficial. I look forward to supporting them both as they get started with their new ventures and working with them in the future.'
Find out about some of our other franchisees experiences with Jani-King by reading their stories. If you'd like to find out more about the numerous benefits and opportunities of starting your own business with Jani-King, get in touch.