Will Gavan attends 2017 Jani-King International Conference and wins!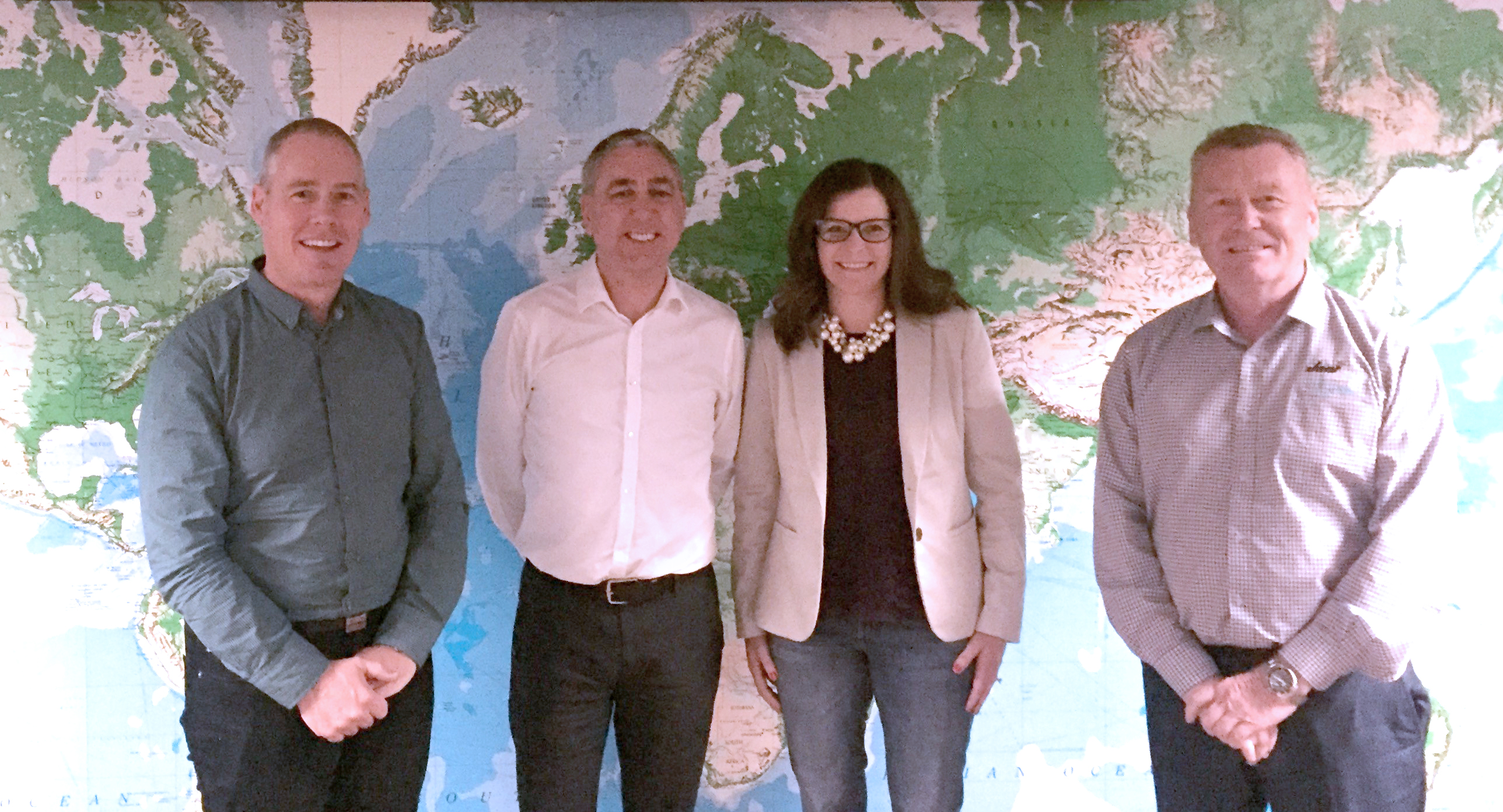 Will Gavan, Jani-King UK Regional Director, recently attended the 2017 Jani-King International Annual Conference at their corporate headquarters in Dallas, Texas. Jani-King representatives from across the world met to share their knowledge and best practices, network with international colleagues and participate in training and learning activities.
Strong growth in the UK for Jani-King
Will was delighted to beat stiff competition amongst the global delegation to win a prize for the highest franchise sales in a region so far in 2017. Will said:
"We were delighted to receive this award which is credit to the whole team at Jani-King who work so hard, so my thanks go to them, it really is a team effort. The UK is certainly seeing a huge growth in interest and success of the franchise business model and cleaning is proving to be a solid investment for people seeking a franchise model on which to build their own business. We are proud to be a part of it and are excited about the year ahead with lots of commercial cleaning and franchise opportunities in progress."
After the conference, Will spent a further week working with two new Master Franchisees for New Zealand, alongside Traci Parker, Director of Education and Training, famous for her 'Traci's Tips of the Trade' videos.
Franchise opportunities at Jani-King
With continued growth comes increasing opportunities for new franchisees it is a great time to find out more about becoming a Jani-King franchisee. Please get in touch to learn more about becoming your own boss.