The Impact of Cleanliness on Learning in Higher Education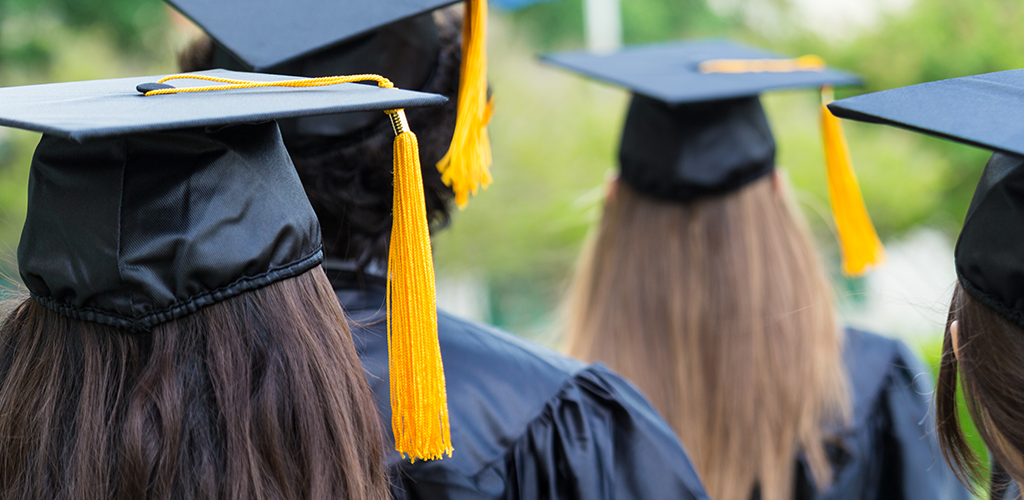 Studies suggest that the cleaner a building is, the easier it is to study and work.
A report entitled 'Cleanliness and Learning in Higher Education', was conducted by Jeffrey Campbell, Ph.D, chair of the facilities management program at Brigham Young University. It showed that the level of cleanliness has a direct impact on the ability to learn.
The level of cleanliness and hygiene in a building has a significant effect on the mind set of students. A dirty, neglected environment can increase stress levels and therefore impact negatively on concentration and retention. An unhygienic environment can cause illness amongst students, but also to lecturers, which causes disruption to the course.
Clean halls correlate with academic achievement
The European Cleaning Journal recently reported on a survey conducted by Resource GB that suggested that 'university students draw a direct link between their own academic achievement and the cleanliness of their campus and halls of residence.'
They concluded that '44 per cent of students felt they would gain a better qualification if their campus and halls of residence were cleaner and more organised.'
Managing director of Resource GB, Andy Vaughan said,
"The evidence is clear that higher education institutions need to develop a consistently high standard of cleanliness throughout their facilities to ensure their students experience the best possible environment for learning."
This should also extend to protecting the physical wellbeing of the students and teachers. Sickness and bugs spread very quickly in an environment where a large volume of students and lecturers come into close contact on a daily basis. This then leads to absenteeism and below standard learning quality, which affects students' grades and performances. Better attendance levels in both students and lecturers will lead to better results. It is important for universities and colleges to put into place a solid cleaning regime in order to bring out the best in their students. Places that need special attention include classrooms, bathrooms, library space and student accommodation.
Professional cleaning for educational institutions
Jani-king offers an exceptional and experienced cleaning service for educational organisations. Please contact us to find out how our cleaning and janitorial services can make a positive change to your school or university.