Hotel cleaning and the importance of the bathroom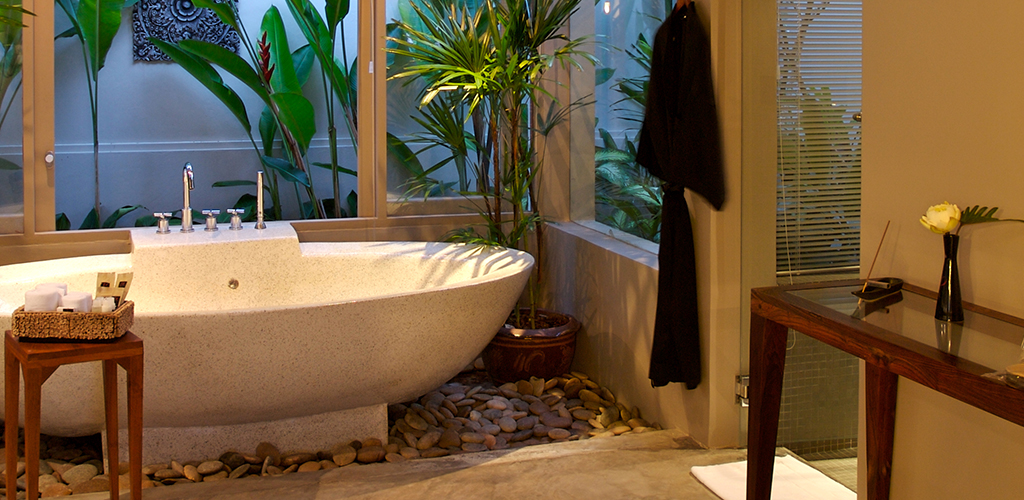 Hygiene in hotel bathrooms
Done right, there's nothing more indulgent in life than staying in a hotel. A great hotel experience is all about relaxing and unwinding. Everyday tasks are taken care of with 24/7 room service, housekeeping, concierge services and in-house dry cleaning. For the length of a stay guests don't need to worry about cooking, cleaning, washing laundry or making a bed. Heaven!
There is one place where hotels can slip up, more than any other though. The room can offer the purest luxury, but none of this will count for anything if the guest finds their bathroom less than completely and sparklingly clean.
The importance of keeping hotel bathrooms clean
A recent study in the US demonstrated that almost 75% of guests said that they judged the cleanliness of their room by the state of the bathroom and 84% admitted to examining the bathroom within 15 seconds of entering their room. These numbers reveal just how important it is to make 100% sure that the bathroom is as clean as possible to avoid negative feedback and less than perfect guest scores. With the ability to leave a negative review online at everyone's finger tips these days, it is more important than ever to make sure that your hotel room and bathroom are setting the right impression.
Here are a few tips to ensure that your guest room cleaning is as effective as can be:
Hot water significantly enhances the effectiveness of cleansers. Before applying an antibacterial cleanser, try heating the counter tops, tiles, sink, bath and toilet with hot water.
Work from the top of the room down, it's not just the sanitary-ware that needs to be cleaned, ceiling corners, light fittings, radiators etc all gather dust and can let you down if not checked.
Once the whole room is clean, fresh and as hygienic as possible give it that final wow factor with a vigorous buffing. Polish the mirror, taps and all the other surfaces to dry them, remove water spots and smears and leave absolutely everything shining.
Finally, the floor should be your last port of call and should be well scrubbed to every edge and in every corner, dried, buffed and left gleaming.
It shouldn't matter where your guest chooses to look, every corner, nook, cranny, cupboard, shelf and surface of that bathroom should be clean, dry and buffed.
Set the right impression, every time
Follow these simple, but very effective guidelines, and watch your guest satisfaction scores rocket!
There is also the option to outsource your cleaning requirements to a commercial cleaning company such as Jani-King. We have many years experience cleaning hotel rooms and bathroom, meaning our cleaners know exactly what needs to be done to ensure a high quality clean that will impress guests. If you'd like to keep your hotel spotless, then please contact us to find out more about our hotel cleaning service.