Green Cleaning Solutions Are On The Rise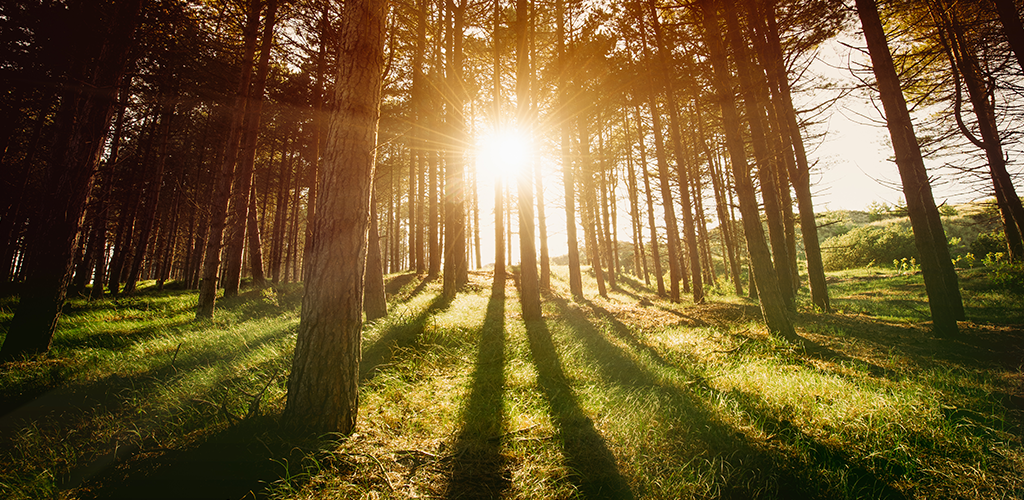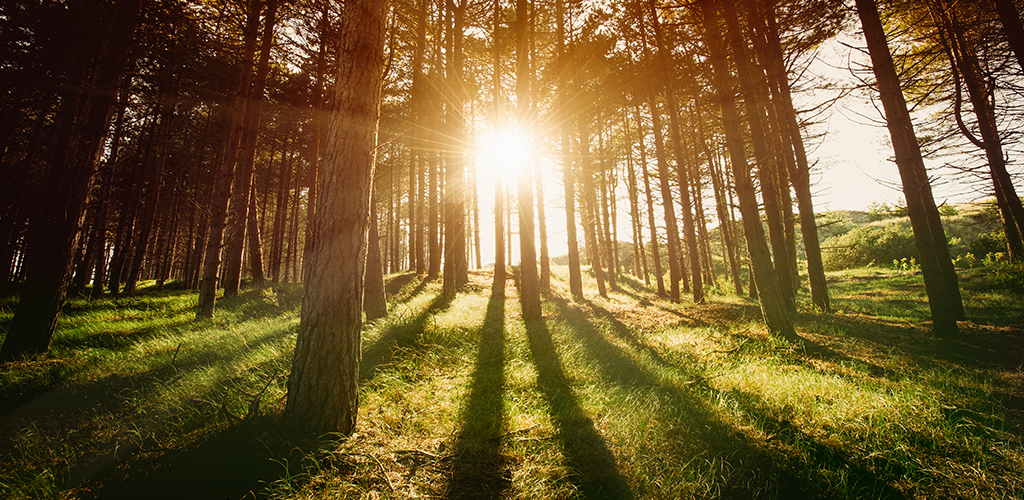 We are all aware of the need to make our actions as ecologically friendly as possible, after all, the consequences of the damage that modern industry and living are doing to the planet is broadcast to us daily via the news. No industry is exempt and in response to the need to act more responsibly the rise in ecological options and alternatives to domestic, commercial and industrial has been meteoric.
The Growth of the Global Cleaning Market
The cleaning industry is no different and the global green cleaning market has exploded in recent years; it is expected to be worth around £39bn by 2021. A surge in BREEAM- certified (Building Research Establishment Environmental Assessment Method) managers has also resulted in an increased demand for green cleaning products to ensure that green solutions are considered in every area of procurement.
Our Green Cleaning Programme
At Jani-King the impact of industry on our planet is a significant concern, we invest heavily in researching and sourcing solutions to improve our ecological footprint. We launched our 'Green Cleaning Programme' in 2011 to ensure that our franchise owners and clients are informed about green cleaning best practice and how to establish it throughout the company. The move towards a greener cleaning industry is exciting news and we will continue to research developments in more effective and environmentally sound non-toxic and biodegradable products as they come to market.
For more information about how our green cleaning services can benefit your company, contact Jani-King today.