Franchising: A Growing Contribution to the UK's Economy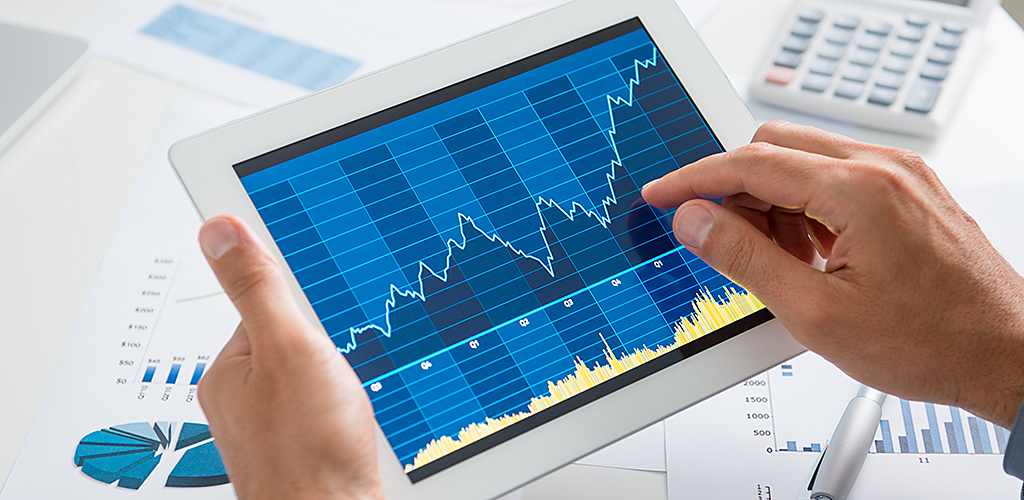 Over the last 20 years, the Franchise industry has been transforming, going from strength to strength and providing more entrepreneurial opportunities than ever before.
The unique proposition of owning and managing your own business whilst benefitting from the support, training and gravitas of an established brand continues to grow in popularity and now provides a valuable contribution to the UK economy.
British Franchise Association Report
Research conducted in 2015 by the British Franchise Association in partnership with NatWest, found that franchising set a number of impressive new records:
Industry annual turnover: £15.1b
Number of franchisor brands operating in the UK: 901
Number of franchisee outlets: 44,200
Number of people employed in franchising: 621,000
Percentage of units profitable (including new businesses): 97%
As stated in the report:
'New benchmarks in turnover, profitability, numbers of franchisee-owned businesses and jobs created by the sector highlight the important and growing contribution of franchising to the UK's economy.' 
The research also found that ownership changes in franchisee businesses are correspondingly low at 4.6%, with failure rates much lower than for other SMEs generally.
Jani-King is ranked as the No.1 cleaning franchise and number 14 overall in the Top 100 Global Franchise Report 2016 by Franchise Direct. We credit this recognition to the success of the Jani-King business model which provides extensive support and training to its franchise owners.
Contact us to find out more about starting your own business with us.