Four Telling Signs That Your Cleaning Company Has Stopped Caring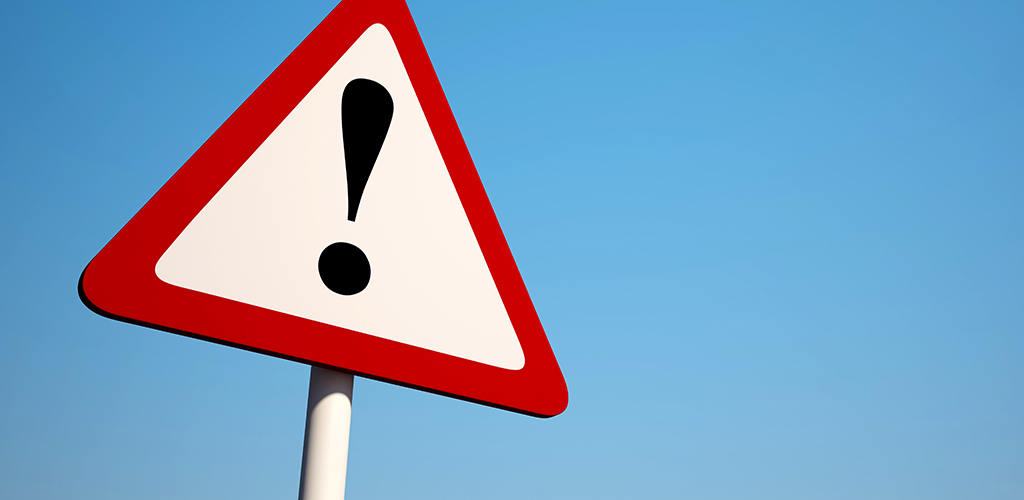 Is 'good enough' actually ever good enough? Didn't think so. When you run a business you expect your staff, suppliers and stakeholders to all work towards your common goals with effort and commitment.
So what happens when part of your team stops trying very hard? A visit to HR probably. What if that part of the team, is in fact your cleaning company? You start noticing little things to start with, but there are four big red flags that will tell you when it's time to look for a new commercial cleaning partner.
Signs it's time to look for a new cleaner
Your workplace has been left give or take in the same condition as the previous night on more than one occasion
When issues like this occur, often many people allow excuses and put up with it or tidy up themselves. If you're paying for someone to clean and they aren't performing as they should be then you need to make a change.
Supplies haven't been restocked
If your contract states so, supplies should never be low. You should never be left without basic paper products such as toilet roll or hand towels. Employees shouldn't have to be searching for what they need.
Basic duties aren't getting done
As well as restocking the essentials, your cleaning company should be carrying out their everyday cleaning tasks, such as wiping down surfaces or ensuring that the bathroom is clean. If you can no longer rely on your cleaning company to perform these basic duties then that's a huge red flag that they've given up.
Safety is now an issue
If the safety of your company is being compromised, then there is cause for major concern. Improperly highlighted wet floors can cause trips and falls. Chemicals and other hazardous supplies must be responsibly used and stored and a lack of general hygiene can increase incidents of sickness in the workplace reducing staff productivity.
Effective cleaning is important
It's fair to say that the way your building is cleaned can have a direct effect on how your business is perceived internally and externally, as well as on moral, brand pride and ultimately, on overall performance. Your commercial cleaning partner should see themselves as an integral part of your team and should perform according to the highest possible standards. If you are reading this with warning bells going off in your mind, then maybe it's time to look again at your cleaning services?
If you think you need professional help to keep your building clean or if you'd like to know more about our services, please do get in touch.