Event Cleaning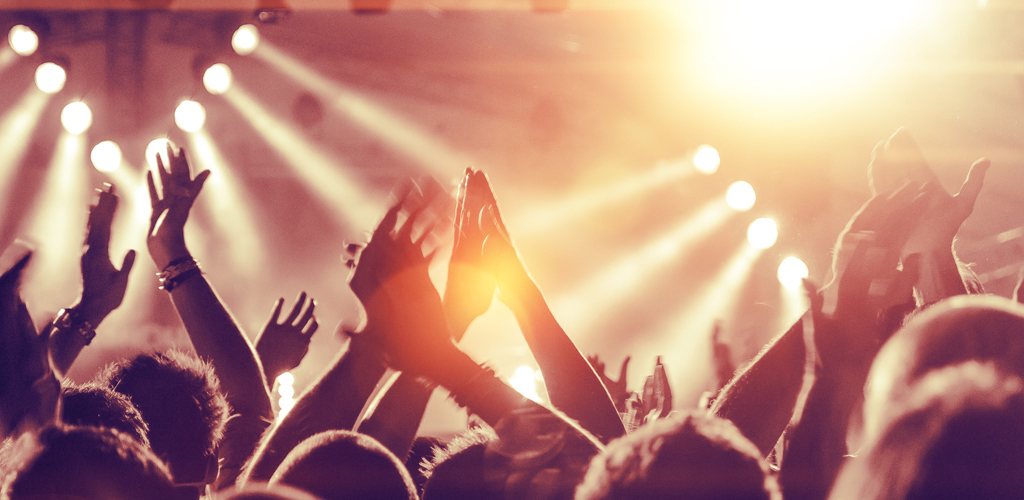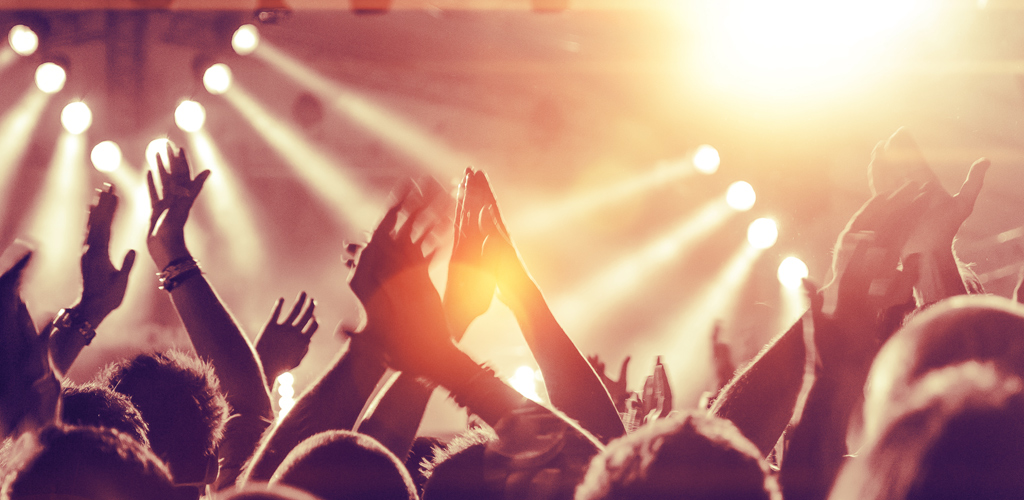 Large-scale events require a huge amount of planning to ensure that everything runs smoothly and delivers on the guest's expectations. That includes managing the mess both during and after the event. By delegating your event cleaning to a commercial cleaning company this responsibility can be safely handed over to experts with the staff, skills and experience to manage each event with aplomb, discretion and efficiency.
What to consider when hiring cleaners for events
You should never leave the cleaning of your event to chance. When looking to out-source event cleaning there are several points you should consider carefully to make sure that the cleaning services you bring in are right for your venue, your guests and your event.
Expert Washroom Cleaning
Washrooms are one of the most frequently visited areas at events and they can become messy fast. They require attentive janitorial service before, during and after the event to keep facilities clean and hygienic. Check that your supplier can provide the right frequency of cleaning cover during your event to keep things fresh as well as a thorough clean up afterwards.
Immaculate Floors
Whether your facilities have carpet, tile, concrete or wood they will need attention during your event, especially in areas of high traffic. This could include waxing tiles, vacuuming the carpet, washing down the concrete and picking up waste. When selecting a company, it is essential that the cleaning staff are all trained in using the correct products and chemicals to treat each surface and cleaning task.
Professional Waste Management
A litter-free venue will ensure that your event maintains a professional appearance and gives the right impression to attendees. To keep your venue spotless throughout the event, ensure that your cleaning staff are trained in waste management to regularly empty bins, and dispose of litter in the correct way.
Spotless Seats
For large events, such as concerts, festivals or sports games, visitors are likely to spend a large amount of time in or around the seating areas. Create an enjoyable, distraction-free atmosphere for your guests by keeping these areas spotless and welcoming.
VIP Areas
It's important not to neglect VIP lounges, offices or other official areas when preparing your cleaning schedule. High value clients will have access to these special areas, so it's important that they are impressed!
Contact us today to find out more about our event services.