How much does commercial cleaning cost?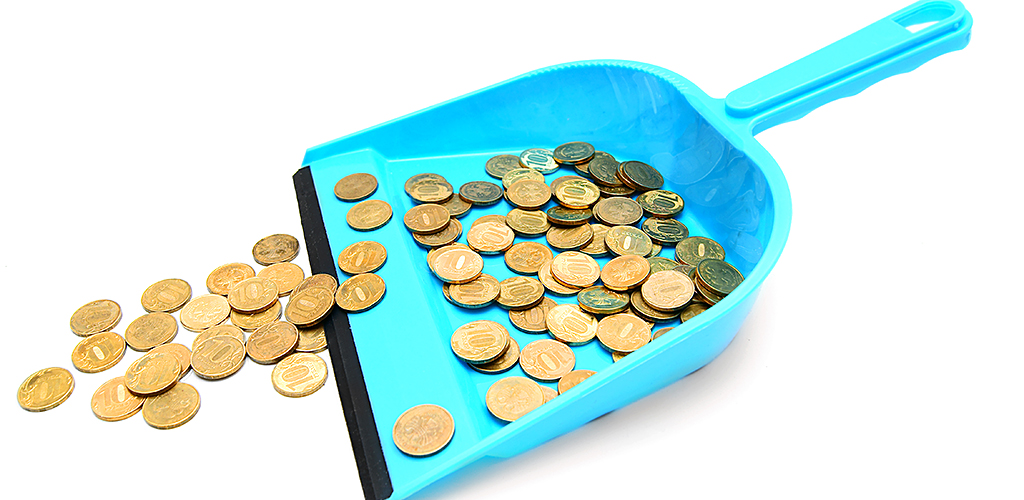 Not sure if you've got the budget for professional cleaning services?
There are many factors that determine the final price. Here are a few tips to help you choose the right cleaning company.
Identify the most important area of your building. Bathrooms, the kitchen, floors? Let the cleaning company know of any specific areas or floor types that you are currently having trouble with keeping clean. A good cleaning company should have an answer for you on your first visit and give you a bid for those areas.
For cleaning, going with the cheapest cost isn't always a good idea. Cheaper companies are less likely to have access to new equipment or high quality chemicals. Old equipment can spread dirt around. You're better off finding a service that charges more but offers better quality cleaning equipment such as microfibre cloths and mops.
Make sure that the company you choose can cover the costs of broken or damaged windows, equipment or flooring. Although unlikely to happen, cleaning is a manual task. Pressing too hard on a window while cleaning it can create an issue. A good company will have the insurance and processes in place to take care of those things.
Work out whether you need daily or weekly cleaning. Bathrooms, desks and bins are areas that will need attending to daily, but cleaning marble floors or tiles may be best suited to tackle on a weekly or monthly basis. When getting a bid from a cleaning company like Jani-King, walk with them through your facility and determine how often certain areas need to be cleaned.
While there isn't one answer for how much commercial cleaning costs, there are ways to determine if you're getting the best service for a competitive price.  And remember, it's proven every day, you get what you pay for.
Contact us to find one of our cleaning experts local to you, who will be more than happy to visit your premises and provide you with an estimate, whatever your cleaning needs.
Inspired by an article on Janiking.com