Another Major Stadium Win for Jani-King!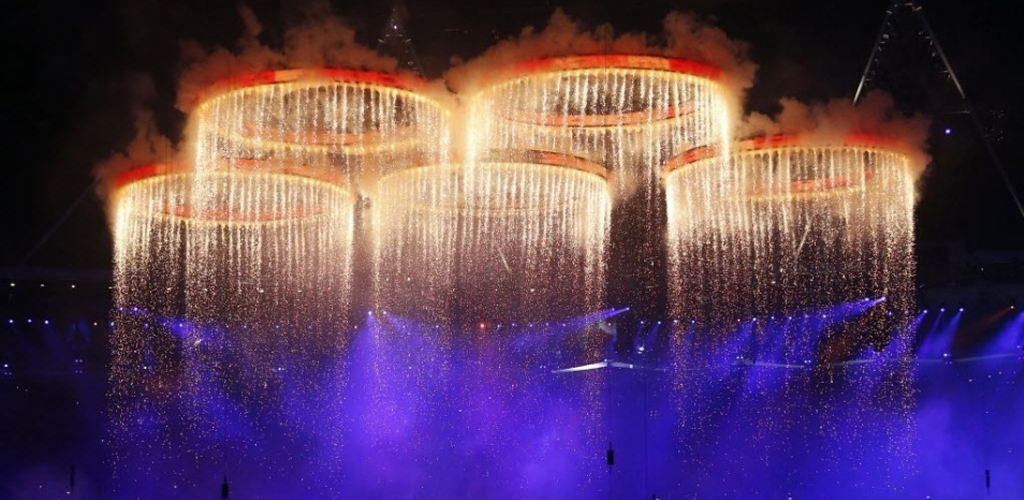 As the 2016 Olympic Games take place this week and next, Jani-King celebrates the success of their latest contract, cleaning the hospitality boxes in the Olympic Stadium Nilton Santos in Rio de Janeiro, Brazil. Jani-King is also heavily involved in the provision of hospitality staff in the hotels and resorts in and around Rio catering for the huge influx of visitors to the city this summer.
Cleaning services for sporting events
This is the second major sporting event that Jani-King has covered in the last couple of years, as the cleaning giant secured the contract for cleaning the hospitality areas, VIP areas, restrooms and terraces of five stadiums during the Brazil 2014 World Cup, including Maracana, Arena das Dunas, Arena Corinthians, Arena Amazonia and Arena Fonte Nova.
Jani-King has already received significant recognition for bringing over 100 workers to the Olympic Village to help another vendor start the games by cleaning around the clock. With a venue capacity of 60,000 people at the Olympics in Rio and 1,000 Jani-King crew members on board, this is an incredible opportunity for our event cleaning experts to demonstrate the high standards that Jani-King deliver time and time again.
Professional stadium & event cleaning services
Jani-King are proud to offer a highly effective stadium and event cleaning service. We will provide a flexible service that will work around the requirements and schedule of your event. Stakeholder and fan experience is at the heart of the event cleaning service that Jani-King provide which will in turn increase revenue and profits at your venue. If you would like to find out more information about our cleaning services, then please contact our event cleaning team.