5 Essential Questions to Ask Yourself When Setting Up a Business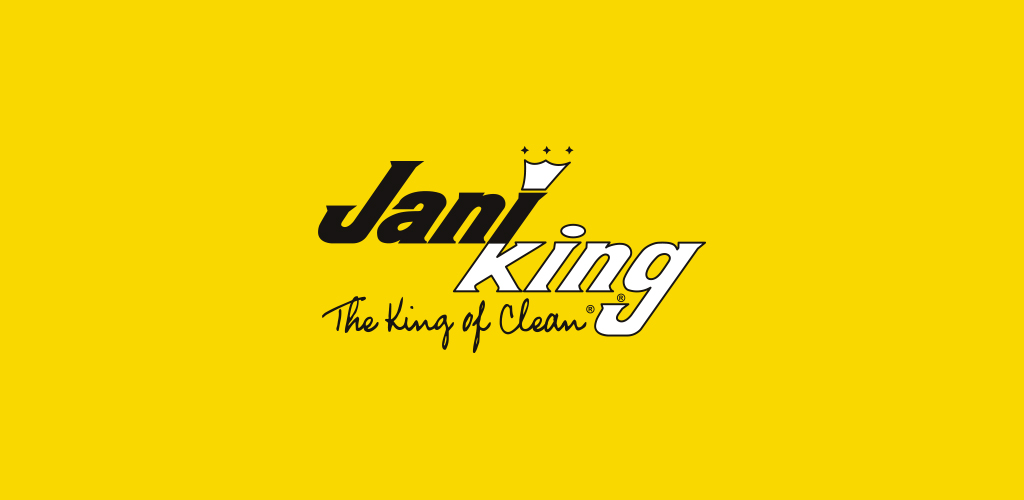 Setting up a business, although exciting, can also seem very daunting. It's likely that you will have a lot of questions, we know that one of the most pressing questions is possibly 'what effect will a new business have on my future, family and finances?' These concerns are commonly shared and can make taking the leap and starting a new business too risky for many.
The benefits of owning a franchise
If you hanker over being your own boss and owning your own business, but are kept awake by the risks that entails, then franchising may well be the answer.
A franchise gives you the freedom that owning a business can offer, but mitigates the risk by providing support in the areas that most frequently lead to business failure such as commercial awareness, business development and financial management.
A good franchise company will be able to help you answer all of your questions and address your concerns with proven data, but will also put you in touch with other franchisees in their network, so that you can find out more about their experiences and learn from them.
How to choose the right franchise business for you
If franchising seems like it might be the answer for you, you should think about what type of franchising business could suit you best. These 5 questions may help to guide you in the right direction:
What are your passions?
What personal skills do you have?
What are your aims? For example, do you dream of a business that grows to employ a lot of people, leaving you free to plan and direct its future or are you ambitions on a smaller scale?
What income do you need and how do you want to see that increase?
What level of support and training will you need in the industry you choose and in managing a business from a commercial point of view?
You might be surprised as to the range of franchise opportunities that might suit you, and the results may even include one that you hadn't considered. The cleaning industry is just one example. Commercial cleaning is a recession-proof industry and there will always be a need to clean commercial buildings. It's a great way to generate regular revenue, as businesses require regular and ongoing cleaning services.
Jani-King offer a cost-effective way to start your business with a low-investment plan, plus initial training. There are a number of reasons why you should consider becoming a Jani-King franchisee, including two USPs that make us stand out from the crowd.
Firstly, they GUARANTEE to provide you with an offer of an agreed amount of monthly turnover so you don't have to go out and find your own clients – that's huge!
Secondly, they will offer you ongoing business and personal mentoring as part of your purchase to help you grow as a business owner, whenever you need it. That's invaluable when starting up and growing a business.
Franchise opportunities at Jani-King
Have a think about what franchising could offer you as a business owner and if you have any questions or want to know more just get in touch, we're always glad to help.